The UK battery industry is expected to grow rapidly because of the electric vehicle (EV) boom, with experts predicting demand for up to seven gigaplants by 2040.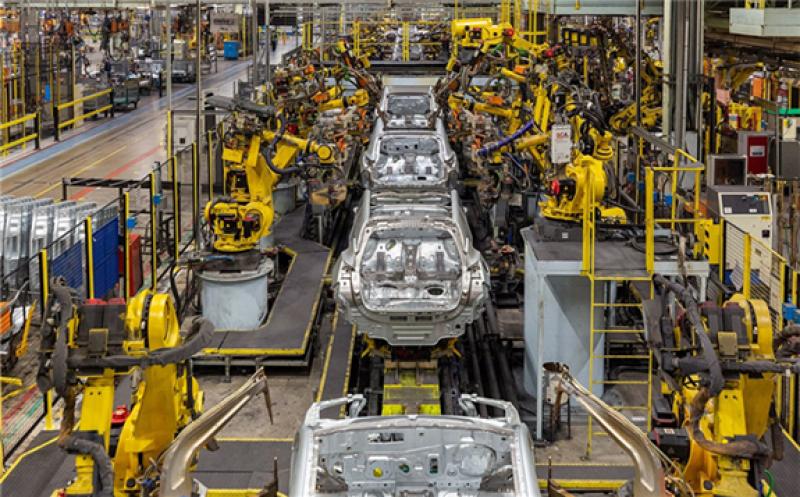 The government's plan to bring forward its ban on internal-combustion engine vehicles to 2030 will lead to a large expansion in the battery industry as the country transitions to driving EVs, according to Stephen Gifford, chief economist at UK institute for electrochemical energy the Faraday Institution.
This acceleration in the UK's plans adds urgency in the battery market and will drive up regional demand for battery metals and chemical derivatives of cobalt, lithium, nickel and manganese.
"As well as decarbonisation benefits of the electrification of automotive, the size of the economic opportunity for the UK is significant," Gifford told Argus.
"There is demand for seven UK gigafactories by 2040 and we forecast that the overall industry workforce of the EV and EV battery ecosystem would grow by 29pc from 170,000 in 2020 to 220,000 by 2040."
The government's support for research and development (R&D) will be a "key enabler" of investment in UK batteries, he added.
The UK recently invested £318mn ($448mn) in the Faraday Institution's Battery Challenge, an initiative to establish a new testing facility and a research consortium that will work with more than 500 researchers to develop new battery technologies. There is already one gigaplant planned in the UK, but Gifford hopes the investment will attract more interest.
"With world-leading fundamental battery science R&D already taking place in the country, alongside pioneering scale-up and production development platform sites such as the UK Battery Industrialisation Centre [UKBIC], it is clear that Britain's battery ecosystem makes it the perfect location for Britishvolt's initial gigaplant," Britishvolt chief technology officer Allan Paterson told Argus. "I am confident that the UK can rise up and be a true battery technology and cell manufacturing champion."
The domestic firm will be the first large-scale EV battery producer in the UK and expects its gigaplant to open in 2023 after securing the land in Blyth, Northumberland, in April. When at full capacity in 2027, the site is expected to be the fourth-largest building in Europe and to produce enough cells for up to 300,000 vehicles/yr (30GWh).
"Our latest analysis shows there's a commercial opportunity of around £12bn for the UK passenger car battery supply chain over the next five years," said the Advanced Propulsion Centre UK, a non-profit organisation helping develop low-carbon powertrain technologies. "UK battery demand is expected to be 60-9GWh by 2030, which is enough for around 1.1mn average-sized full-electric vehicles."
But experts warned that unlocking the industry's potential would require workforce upskilling and developing the UK's supply chain.
Key parts of the battery supply chain need to be onshored to comply with the EU-UK trade deal, UKBIC managing director Jeff Pratt said. Upstream manufacturing of battery chemicals are "key" to scaling up. This would mean developing supply chains for cobalt, lithium and nickel chemicals and manufacturing of cathode active materials, which mostly come from Asia, particularly China.