The Mauritius Commercial Bank (MCB) has provided $60 million funding to fuel Senegal's national electrification and gas use ambitions.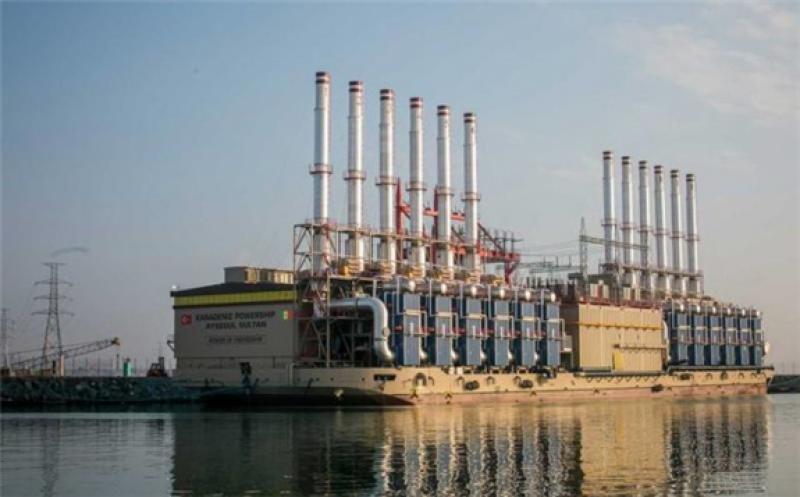 The project finance facility is enabling Karpowership to operate its 235MW powership alongside the shores of Dakar since August 2019.The MCB's contribution is part of a larger $140million syndicated project finance facility to keep the powership running.
The powership contributes around 15% of Senegal's electricity supply. According to the IEA's African Energy Outlook 2019, Senegal's rate of electrification was 69% in 2018, with a 92% rate in urban areas, but 42% in rural areas.
The country's national roadmap for electrification, Plan Sénégal Emergent, states the government's ambition to increase its electrification rate to 100% by 2025. At the same time it wants to focus on lowering electricity generation costs by reducing its dependence on imported liquid fuels and increase electricity access to rural areas.
The powership will soon shift from using heavy fuel oil to gas. The fuel switch-over will generate a material reduction in Senegal's fuel bill, hopefully affect the cost of electricity in line with Plan Sénégal Emergent. This would be the first power generation source in the country fuelled by gas.
The move is in line with Senegal's plan to cut carbon emission, furthering the UN's sustainable development goal no 13 on climate change. It also furthers Senegal's ambition to shift to natural gas for power production by 2035, reducing the national grids emissions factor.
Liquefied natural gas for electricity production
The powership's fuel transition is being facilitated by a Floating Storage and Regasification Unit (FSRU). Following successful sea trials, the FSRU has departed Singapore and is expected in Senegal in the coming weeks. The FSRU is a KARMOL's enterprise – KARMOL is a joint venture between Karpowership and Mitsui OSK Lines.
Zaahir Sulliman, MCB head of specialised finance said they are proud to be contributing towards Senegal's universal electrification goal and its transition from reliance on heavy fuel oil to LNG for electricity production.
"MCB is are of its responsibility in the face of the climatic emergency and committed by 2022, to stop financing new coal power plants and discontinue the trade financing of both thermal and metallurgical coal. Financing Karpowership in Senegal I a first step in the right direction."