Monday marks 35 years since one of the world's worst nuclear power station accidents occurred at the Chernobyl plant in what is now Ukraine. But it still remains unclear when the plant can be decommissioned.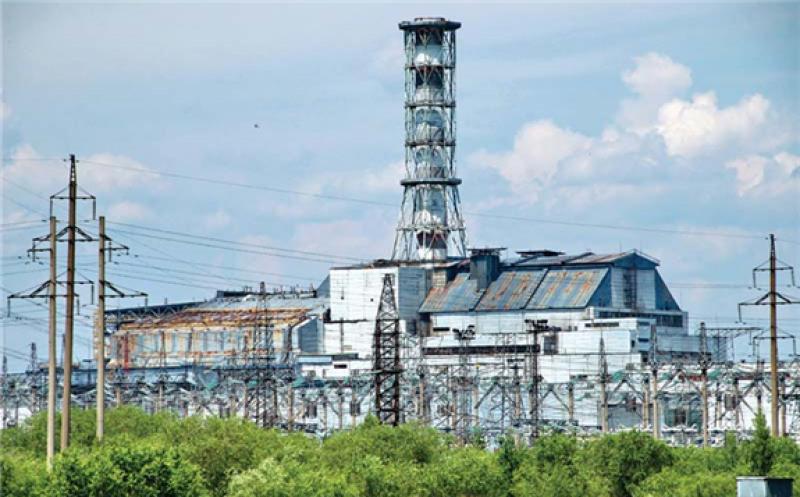 An explosion occurred at the plant's No.4 reactor on April 26, 1986, releasing large amounts of radioactive substances into the environment. The unit was running a test at the time.
About 30 people died after being exposed to high levels of radiation. They included firefighters who responded to the accident.
Health damage was reported in what are now Ukraine, Belarus, and Russia, with many children developing thyroid cancer.
Months after the accident, a reinforced concrete casing called a sarcophagus was built around the reactor building to contain the spread of radioactive material. The barrier was encased by a steel shelter in 2019.
A plant official said that gradual and tenacious efforts are needed to deal with more than 200 tons of nuclear fuel that is thought to remain in the reactor building.
Events to mourn the victims of the disaster are scheduled for Monday.