The government of Kazakistan has signed a new deal with communications solutions firm SES to explore the use of the company's connectivity services to accelerate the digital transformation of various public and private sectors within the country.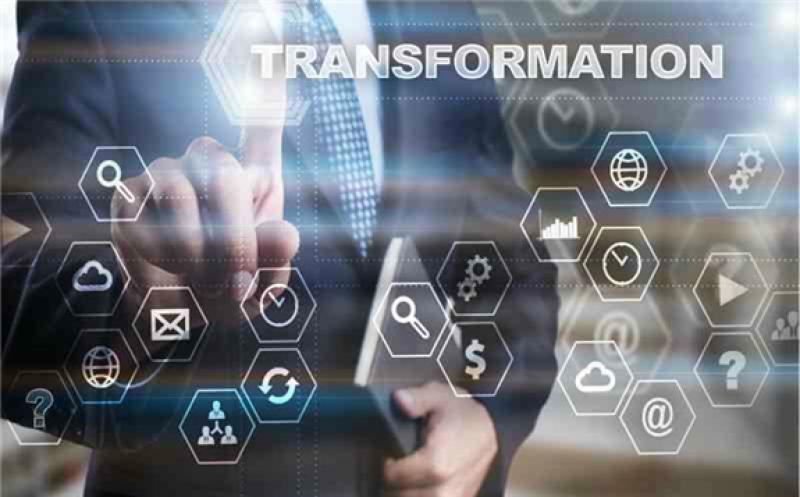 As a result of a Memorandum of Understanding signed between the Republican Center for Space Communications (RCSC), a subsidiary of the Ministry of Digital Development, Innovation and Aerospace Industry, and SES, Kazakistan will use satellite-enabled, high-speed connectivity services to accelerate its Digital Kazakhstan project.
Digital Kazakhstan is a smart city initiative designed to transition government and private sector operations to digital systems under efforts to improve services and the living standards for residents. The programme aims to use digital technologies and smart data to improve services in critical sectors including health, energy and transport. Through the initiative, the government of Kazakhstan plans to fully transition to a digital economy and to investment climate protection.
RCSC will leverage SES's next-generation, low-latency satellite network O3b mPOWER which is located 8,000km above the Earth's surface to provide connectivity services at multiple gigabits per second. The technology is set to be launched in the third quarter of 2021 and is an upgrade of the SES' O3b communications system leveraged by telcos, governments, maritime, mining, oil and gas companies.
The technology will use 8 satellites and will increase the number of satellites to 12 as time progresses.
A local gateway will be installed in Kazakhstan to advance the digital transformation process of enterprise and government sectors locally. RCSC and SES will also look into using O3b mPOWER services for other Central Asian countries.
The signing of the MoU follows SES and RCSC piloting the O3b constellation in Saryagash in central Kazakhstan. Here, it provided 730 megabits per second to a local mobile tower, enabling the delivery of carrier-grade low-latency Wi-Fi services in the region.
Chairman of the Board of JSC "RCSC" Malik Zhuiriktayev, said: "Today, the market for satellite communications services is highly competitive as the needs of operators and end users grow on a daily basis. An increase in channel throughput and high-quality requirements calls for an introduction of new services, and we cannot disregard the opportunities that new satellite technologies will deliver. Therefore, we are looking into an international cooperation using next-generation global high-speed, low-latency non-geostationary satellites (NGSO) systems."
JP Hemingway, CEO of SES Networks, added: "In the digital era, high-speed connectivity and reliable network access is of utmost importance to empower business and communities – especially remote ones."
The application of satellite-based communications solutions within the energy sector continues to increase as utility companies seek cost-effective and efficient measures to monitor energy transmission lines dense and high vegetation and remote areas where it is difficult to deploy personnel.
I early April, LiveEO, a German-based Earth Observation asset monitoring technology start-up, announced that it secured €5.25 million ($6.35 million) in funding to expand its operations globally.
LiveEO combines data acquired from satellite imagery and from other sources and then uses artificial intelligence to analyse the data to monitor critical infrastructures such as railways, electricity grids and pipelines.