Mitsubishi Power will deliver two of its newest-class gas turbines for a combined cycle project featuring collaboration between numerous countries.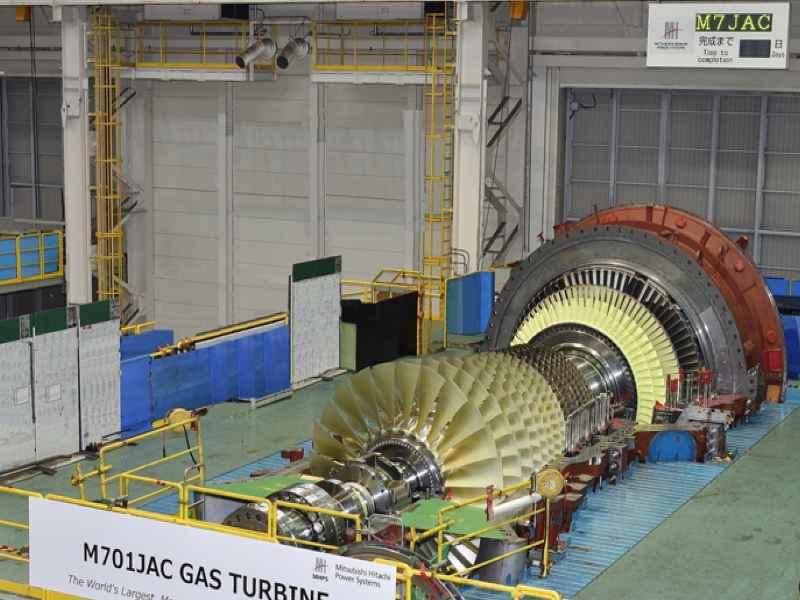 The M701JAC turbines were ordered for the 1,500-MW CCGT project in Sirdarya, Republic of Uzbekistan. The order follows an equipment supply agreement between the Saudi-based developer, ACWA Power, and China's Gezhouba Group which is handling the engineering, procurement and construction (EPC) aspects of the Uzbek project.
The Sirdarya project was planned by the Government of Uzbekistan to provide cleaner, more efficient and cost-competitive gas power that can be utilized across industries in Uzbekistan. This new plant will have capacity equivalent to 8% of Uzbekistan's total generation capability and will be able to meet 15% of the country's overall power demand when complete.
Construction of the new power plant will also lead to the partial closure of existing Sirdarya thermal power plant with improved efficiency, which is expected to result in a reduction of CO2 emissions by 2.2 million metric tons per year.
Mitsubishi Power will also provide technical advisers to support construction and commissioning and 25-year long term service agreement (LTSA) to support reliable operation.
The M701JAC-Series are gas turbines featuring a forced-air-cooled combustor system and an optimized cooling structure. They also have an extra-thick-film thermal barrier coating that enables more advanced cooling of turbine blades, and they adopt a compressor with a high pressure ratio.
The M701JAC gas-fired turbines can deliver up to 840 MW capacity in combined cycle output, with a CC efficiency of more than 64 percent, according to reports. It can reach a turbine inlet temperature of more than 1,600 degrees Celsius.