The third phase of a silicon photovoltaic project has been launched in southwest China's Yunnan Province with an investment of around 2.5 billion yuan, said local authorities.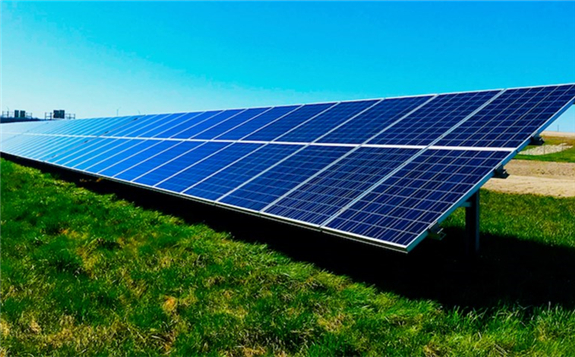 Based in Lijiang City, the new phase aims to produce high-efficiency monocrystalline silicon rods with an annual power-generating capacity of 10 gigawatts (GW), according to LONGi Green Energy Technology Co., Ltd., a leading enterprise in the PV industry in China.
It follows the two phases launched in the city in 2016 and 2018, respectively, each with an annual capacity of 6 GW.
The company said the new phase of the project will create over 6,000 jobs.
High-purity crystalline silicon is mainly used for manufacturing PV cells and semiconductors. Yunnan's rich hydropower resources are important for the production of high-purity crystalline silicon.