Asia's largest oil refiner Sinopec on Monday (29th March) announced its plan to build 100 hydrogen refuelling stations this year as the company reaffirmed its aim to set up 1,000 stations by 2025.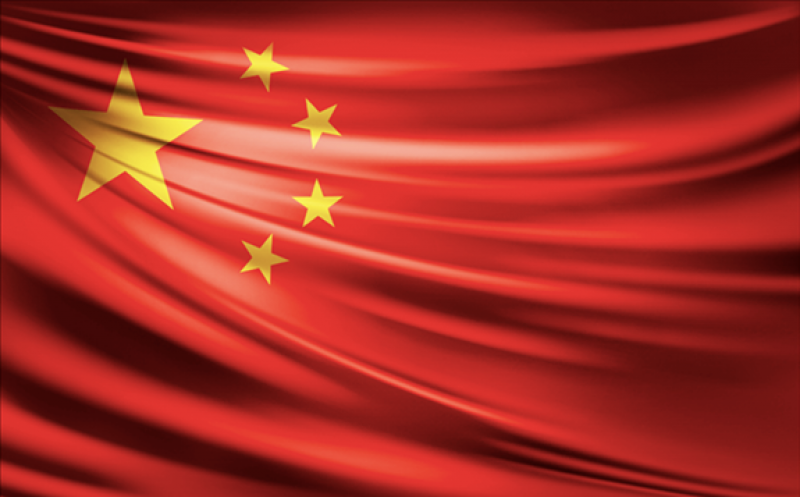 These stations will include both hydrogen kiosks and those combined with traditional fuels, Sinopec confirmed in a statement.
This is part of the company's aim to achieve carbon neutrality 10 years ahead of China's goal of 2060.
By implementing a short-term strategy, Sinopec said it can work towards goals that will enhance the green activity of the company's applications in day-to-day operations.
By introducing these hydrogen stations, it supports the collective aim of China to provide a hydrogen infrastructure to support other industries as it transitions to the zero-emission fuel of the future and kickstarts the country's green revolution.
This ambition has already been identified by the Chairman of Sinopec, Zhang Yuzho, who said, "Hydrogen will be a core in Sinopec's energy transition… We want to become China's number one hydrogen firm."
This article is reproduced at www.h2-view.com