Doosan Heavy Industries & Construction announced on March 25 that it has recently supplied five sets of vertical concrete casks (VCCs) to TMI Nuclear Power Plant on Three Mile Island, Pennsylvania in the United States.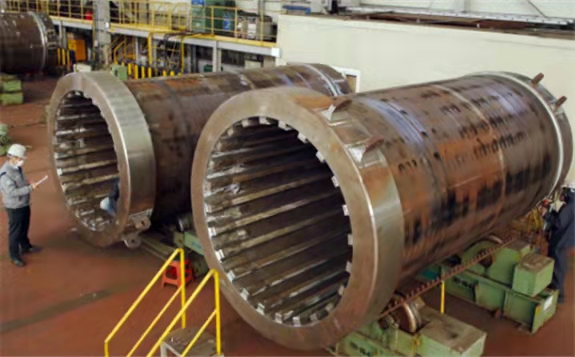 A cask is a special container used to transport and store spent nuclear fuel discharged after combustion at a reactor.
Doosan's cask is about 5.7 meters tall, 3.4 meters in diameter, and weighs more than 100 tons.
Doosan Heavy Industries & Construction supplied the five cask sets under a supply contract signed with NAC Corp. in late 2019. The company also signed a deal to supply two sets of transportable storage canisters, a major component of casks, in 2020 and will supply them this June.