ACME Group is investing $2.5bn to set up a large-scale hydrogen facility capable of producing 2,200 million tonnes of green ammonia per day in Duqm, Oman.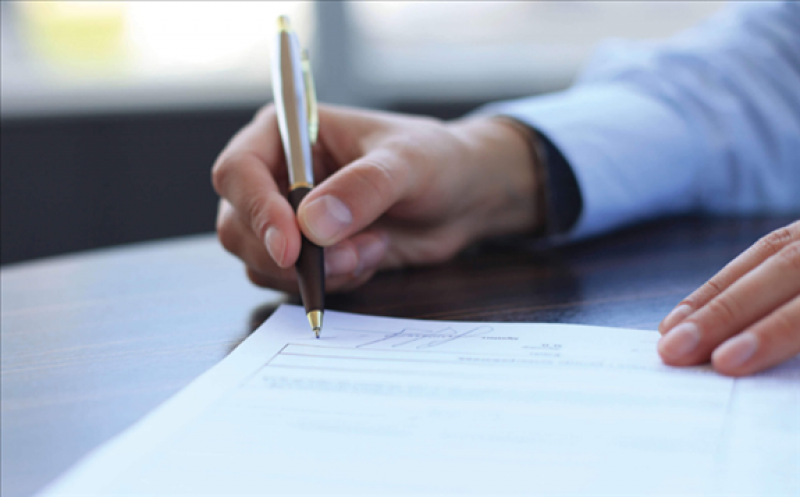 The Indian firm said it will work in collaboration with the Oman Company for the Development of the Special Economic Zone (SEZ), and announced the signing of a Memorandum of Understanding (MoU).
The MoU aims to produce green hydrogen and green ammonia from renewable energy, in turn supporting the energy transition, and also will be seen as an enabler for the integration of higher shares of renewable energy in both the transportation and manufacturing sectors.
Speaking at a press conference earlier this week, founder and Chairman of ACME Group, Manoj Kumar Upadhyay, said, "This is an exciting beginning of global alliances for producing green hydrogen and ammonia – the most important future source of energy that will help decarbonise the world."
"This large-scale plant is strategically planned to cater to international markets for supply of green ammonia across Europe, America and Asia region."
ACME said it opted for Duqm, Oman to establish its first large-scale green ammonia commercial project due to the strategic location of the nation in addition to the support received from the government bodies and high solar irradiation in the country.
Manoj Kumar Upadhyay added, "ACME is geared to take up large-scale partnerships, bring indigenous and cutting-edge technology to make green hydrogen and ammonia accessible affordably."
"We believe we can offer viable solutions to existing gas-based power plants to reduce their carbon footprint and lower levelised cost of energy (LCOE) using green ammonia as fuel instead of current battery-based storage solutions."
This article is reproduced at www.h2-view.com