The Emirates Nuclear Energy Corporation (ENEC) said yesterday that it has started tests as part of the reactor start-up process for the Barakah nuclear power plant.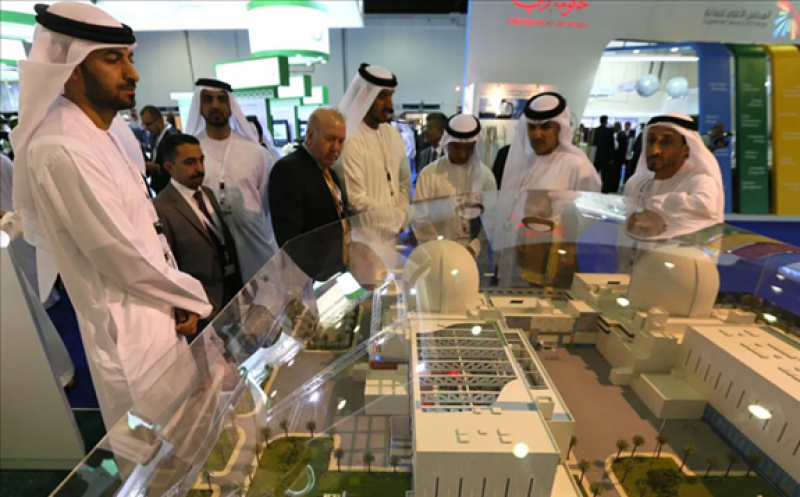 "Fuel load complete! Our teams have successfully ensured all of the fuel assemblies are safely loaded in Unit 2 of the Barakah plant," said the ENEC on Twitter. "Testing will now begin as part of our process for reactor start-up."
Located in Al Dhafra in the emirate of Abu Dhabi, Barakah is the first nuclear power plant in the Arabian Peninsula. It was established as part of the oil-rich UAE's efforts to diversify its energy sources.
This article is reproduced at www.middleeastmonitor.com