Utility EnBW and gases specialist Linde are among the latest new supporters of the AquaVentus initiative that plans to use up to 10GW in offshore wind capacity around the German North Sea Island of Heligoland for the production of green hydrogen via electrolysis.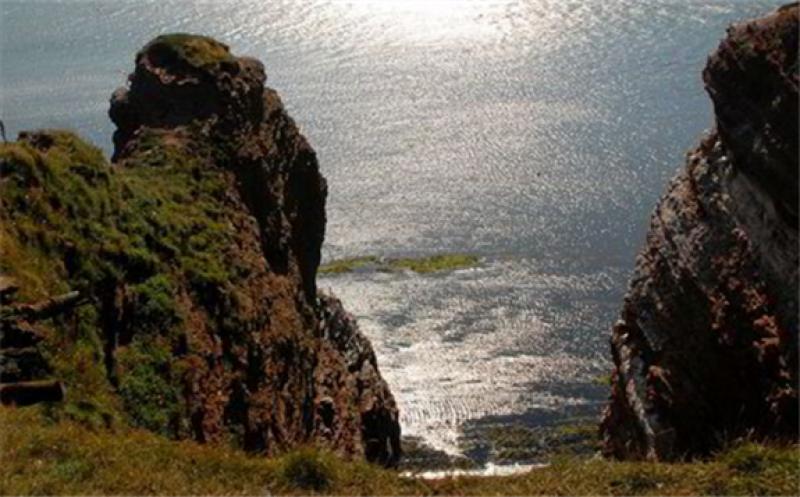 The initiative with the vision to eventually produce one million tons of green hydrogen per year already has 40 companies, organisations and research facilities across the entire hydrogen supply chain as members.
Among them are also utilities E.ON, Vattenfall, Northland Power, and RWE, which plans to produce hydrogen directly at two Siemens Gamesa offshore wind turbines in the North Sea, to then send it by pipeline first to Heligoland, and later to the German mainland.
"We are very happy that more and more companies strengthen our initiative with their know-how," said Jörg Singer, head of the AquaVentus support initiative and mayor of Heligoland.
"With that, we have competent partners, who work with us on the target to produce one million tons of green hydrogen at open sea."
All the utilities (bar E.ON as it transferred its generation assets to RWE) involved are already among the major operators of offshore wind power.
AquaVentus is one of the world's largest green hydrogen projects, alongside the NortH2 project in the Dutch part of the North Sea that also aims to produce the environmentally friendly gas from offshore wind energy.
As part of the AquaVentus vision, RWE will at first test two 14MW turbine prototypes at the port of Mukran on the island of Rügen in the Baltic Sea by 2023. Two years later, if the pilot phase has been a success, two pilot turbines with a built-in electrolyser will start producing green hydrogen in coastal waters of Heligoland, with the hydrogen piped to the island.
Green electrolyser capacity near Heligoland is then intended to grow to and output of 100,000 tons of green hydrogen per year by 2030, and ten times that amount by 2035, when a full 10GW in offshore wind capacity linked to hydrogen production is slated to be built.
"We are in the starting blocks for this and hope that politicians will now set the right framework conditions," Singer said.
This article is reproduced at www.rechargenews.com