The UK government has unveiled a £1bn Industrial Decarbonisation Strategy which it believes will support 80,000 jobs over the next 30 years.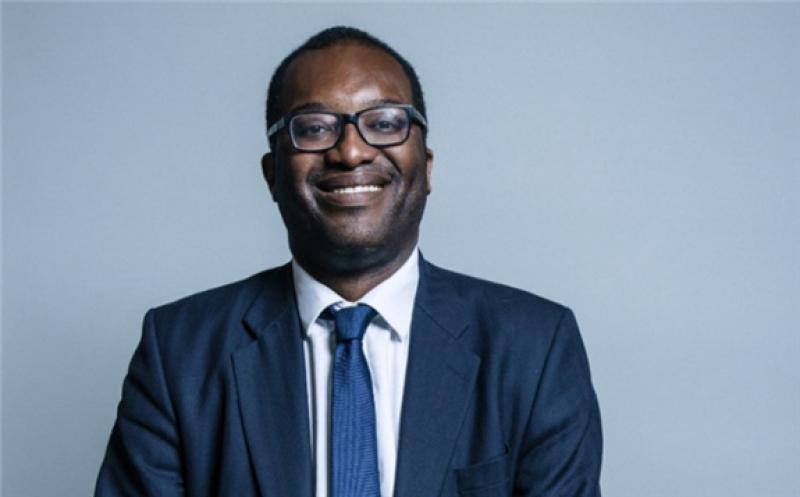 The blueprint includes measures to supply UK industry with 20 Terawatt hours of low carbon power by 2030 - roughly 40% of the energy demand from industry.
It aims to cut UK emissions by two-thirds over the next 15 years by targeting the energy use of industry and public buildings.
The new strategy will support existing industry to decarbonise and encourage the growth of new, low-carbon industries while giving businesses long-term certainty to invest in home-grown decarbonisation technology, such as carbon capture and storage.
"While reaching our climate targets will require extensive change across our economy, we must do so in a way that protects jobs, creates new industries and attracts inward investment - without pushing emissions and business abroad," BEIS secretary Kwasi Kwarteng said.
"Today's plans will make a considerable dent in the amount of carbon emissions emitting from our economy and put us on the path to eliminate our contribution to climate change by 2050."
BEIS has allocated £171m from the Industrial Decarbonisation Challenge fund to nine green tech projects in the UK and finance the engineering and design of key enabling infrastructure like such as carbon capture usage and storage and hydrogen.
The fund has given £33m to Merseyside's HyNet North West carbon capture and hydrogen scheme and £21 million to the Zero Carbon Humber project which aims to create a hydrogen hub in north east England.
The Public Sector Decarbonisation scheme has meanwhile allocated £932 million to 429 projects across England to fund energy efficiency measures, low carbon heating and LED lighting in public buildings.
"The Industrial Decarbonisation Strategy marks another vital step in the UK's plans to achieve its net-zero emissions target," said Confederation of British Industry economist Rain Newton-Smith
"Creating and championing competitive low-carbon industries will ensure the benefits of a green economic recovery, and the longer-term transition to net-zero, are shared across the whole country."