South Korean thermal coal imports rose in February, supported by utility restocking and greater Australian supply.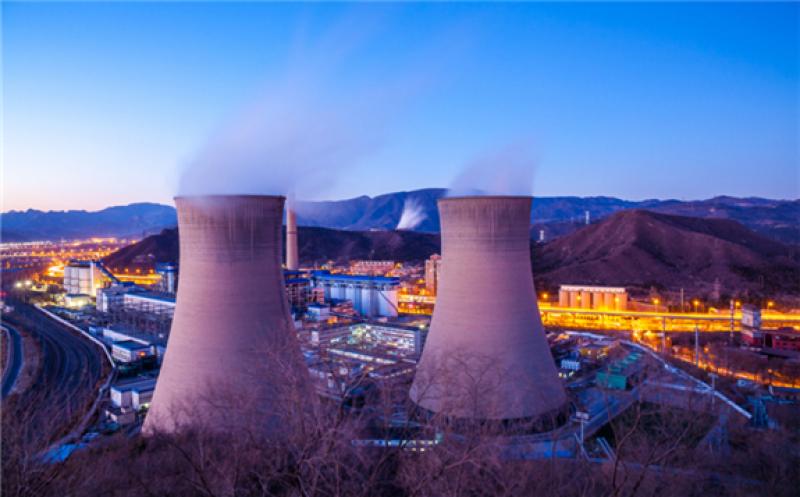 South Korean imports increased by 398,400t on the year and 1.2mn t on the month to 7.4mn t in February, customs data show. This was South Korea's first year-on-year increase in imports since June 2020, although February receipts remained short of the 8.5mn t five-year average for the time of year.
The increase was driven by a surge in Australian coal imports, which rose by 70pc on the year to 4.2mn t. Combined receipts from Indonesia, Colombia, Canada and the US decreased by 1.4mn t on the year to 2.1mn t, but this was partly offset by a small increase in imports from Russia.
Thermal coal imports rebounded despite a likely drop in coal-fired power generation driven by the seasonal coal-fired plant restrictions in South Korea. Argus estimates that state coal-fired generation fell by 2.2GW on the year to as low as 18.7GW last month, based on the available capacity and assuming a 75pc average load. This would equate to a 630,000t drop in NAR 5,700 kcal/kg-equivalent coal burn at 40pc efficiency.
The increase in imports suggests that utilities may have begun to restock ahead of spring and summer, following a period of extremely low imports earlier this winter, which may have depressed inventories despite the low consumption. And Australian sellers may have pushed more aggressively into the South Korean market recently to counter weak flows to China amid the ongoing trade conflict.
South Korean coal imports decreased by 8.5mn t on the year in October-January, while NAR 5,700 kcal/kg-equivalent coal consumption declined by 5.4mn t, according to Argus' analysis of power generation data and assuming an average 40pc plant efficiency.
Rising gas prices in South Korea may also have boosted the summer demand outlook and encouraged some utilities to increase imports last month. South Korean LNG imports reached a record high of 5.2mn t in February, with supply-side fundamentals likely tight following strong heating and power-sector demand this winter because of unseasonably cold conditions and restrictions on the use of coal-fired plants. But average LNG import costs also jumped to a 23-month high of $10.21/mn Btu last month, and increasingly uncompetitive gas prices may support coal demand in the second quarter.
South Korean state-owned Kogas set its March tariff for the power sector at a 17-month high of $11.18/mn Btu, in line with the spike in import costs. Based on this price, generation costs for a 55pc-efficient gas-fired unit would be around $70.66/MWh, according to Argus analysis. This is around $19/MWh higher than the equivalent cost for a 38pc-efficient coal-fired unit at around $51.89/MWh, based on Argus' NAR 5,800 kcal/kg cfr South Korea assessment last month.
By comparison, the marginal generation cost for a 55pc-efficient gas-fired unit running on Kogas supply was only $2.48/MWh higher than the equivalent cost for a 38pc-efficient coal-fired unit in October 2020, when Kogas' power sector gas tariff was at a record low.
South Korea's first-half nuclear availability is scheduled to peak in April at 20GW before decreasing progressively in May-July, according to data from state-owned Korea Hydro and Nuclear Power. Current schedules indicate monthly nuclear output in May-July could drop by 1.6GW on the year, which could support coal-fired power generation, particularly as the fuel is likely to be increasingly competitive against gas.
This article is reproduced at www.argusmedia.com