Andes Mining and Energy (AME) plans to start construction in April on a methanol-to-gasoline pilot project in southern Chile using green hydrogen.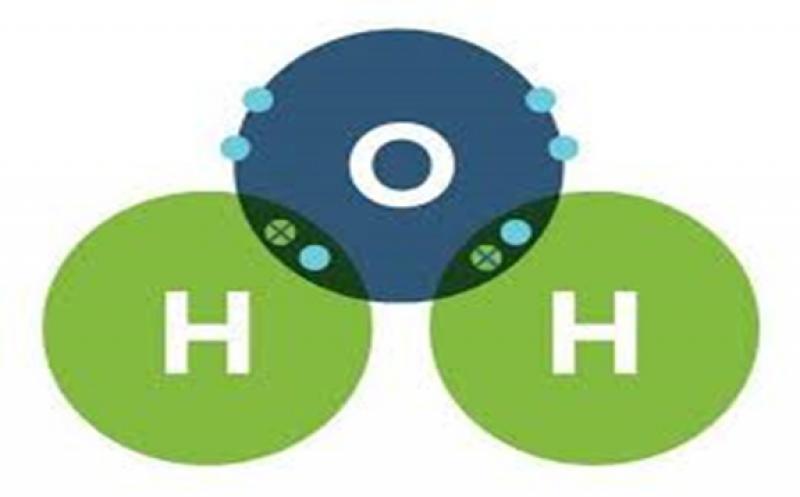 The Highly Innovative Fuels (HIF) project will use green hydrogen to produce carbon-neutral methanol, gasoline and other products such as LPG, applying ExxonMobil's methanol-to-gasoline technology. Project construction is set to begin once Chile issues an environmental permit.
With German government financing, the $45mn pilot plant will combine CO2 from the atmosphere and wind-generated green hydrogen to produce around 130,000 litre/yr of e-fuels and 350 metric tonnes/yr of methanol. German automaker Porsche will offtake the initial exports starting in first quarter 2022.
Other AME partners are Italian generator Enel, German engineering giant Siemens and Chile's state-owned oil company Enap. Chile-based AME is in talks with Enap to use its Cabo Negro terminal in the deep southern region of Magallanes, where wind intensity is comparable to offshore installations.
Green hydrogen is produced from water using renewable sources such as wind to power electrolysis. Conventionally produced hydrogen, known as grey hydrogen, is mainly made from natural gas in a process that releases greenhouse gases.
Eyeing the EU market, AME plans to make a final investment decision next year on an $800mn commercial-scale plant with methanol production of 140,000 t/yr, or its gasoline equivalent. The project targets a production cost of $750-$900/t for the methanol, around double the current market price.
Before the commercial plant starts up in late 2024 or early 2025, AME plans to decide whether build a world-scale methanol plant for launch in 2026, AME chief executive Clara Bowman said in a recent webinar. A final decision on whether to build the 1.4mn t/yr plant is likely in 2023, she said.
The company is working on similar projects in the US and Australia.
Leveraging renewables
HIF is one of several green hydrogen projects taking root in Chile, where 1,800GW of solar and wind energy potential is some 70 times more than current installed capacity.
Underpinned by a 2050 net-zero emissions target, Chile unveiled a green hydrogen strategy in late 2020 with the promise of becoming the world's lowest-cost producer, decarbonizing the copper mining industry and diversifying exports.
"Projections indicate that we can reach a production cost of $1.30/kg in 2030, and below $1/kg long term," energy minister Juan Carlos Jobet told Argus.
Among the near-term priorities is replacing natural gas-derived grey hydrogen with the green variety in Enap's refineries, and replacing diesel in mining trucks.
Generator AES Gener, which is controlled by US firm AES, said last week it entered a partnership to study the feasibility of a green ammonia project based on up to 8GW of renewable energy. Chilean explosives manufacturer Enaex and French partner Engie are studying another project that would replace imported ammonia with ammonia derived from green hydrogen at its ammonium nitrate plant in northern Chile.
This article is reproduced at www.argusmedia.com