The Spanish government has expanded the budget for its Moves II subsidy programme from 100 to 120 million euros. In the course of the programme, the purchase of electric cars will be subsidised by up to 5,500 euros. The following programme Moves III will be endowed with at least 400 million euros.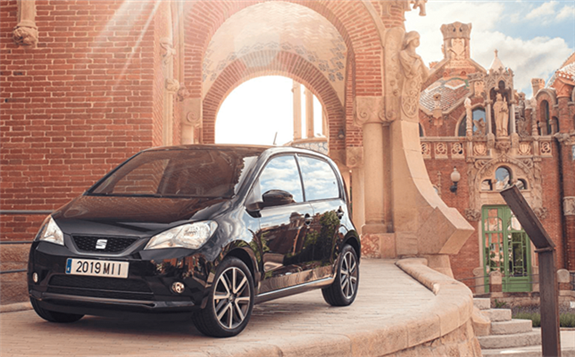 The additional 20 million euros for Moves II will go to five regions that have already used up their budget. Valencia will receive an additional 4 million euros on top of the 10.6 million already received. Madrid's funding pot will be increased from 14 to 21.5 million euros. Catalonia will receive another 5 million, Aragon another 2.5 million and Navarra another 830,000 euros. The Move II programme came into force in June 2020. The drawdown of the budget by the country's total of 17 regions varies greatly. While the aforementioned five regions experienced a rush for funding, viewed across the entire country, 40 per cent of the original budget of 100 million euros has not yet been spent.
The one-year Moves II programme is expected to remain in force until after the summer before it is replaced by Moves III. The Spanish government then wants to equip the new edition of the support programme with a significantly increased budget. At the moment, there is talk of at least 400 million euros, which can be increased to 800 million euros if necessary. The programme is still in the approval phase.
The first edition of the programme to promote electric vehicle purchase and charging infrastructure development started in February 2019 with a budget of 45 million euros. At the time, BEVs, PHEVs and FCEVs with a list price below 48,400 euros were eligible for funding. In the follow-up programme Move II, this limit was set at 45,000 euros.
Since June last year, private individuals wanting to purchase electric cars with an electric range of more than 90 kilometres receive 4,000 euros and, if their old vehicle is scrapped at the same time, the maximum subsidy can go up to 5,500 euros (+ 1,000 euros dealer bonus). Cars with an electric range of 30 to 90 kilometres receive 1,900 euros, or 2,600 euros if an old vehicle is scrapped at the same time. Electric motorbikes are subsidised with 750 euros.