Lixiang Motors has recently launched a pure electric vehicle project and plans to release the brand's first pure electric vehicle in 2023. Prior to this, the Lixiang Car's follow-up models will still use extended-range technology. The prospectus of Lixiang Motors shows that the brand will launch its second production car in 2022, which will be a full-size extended-range SUV.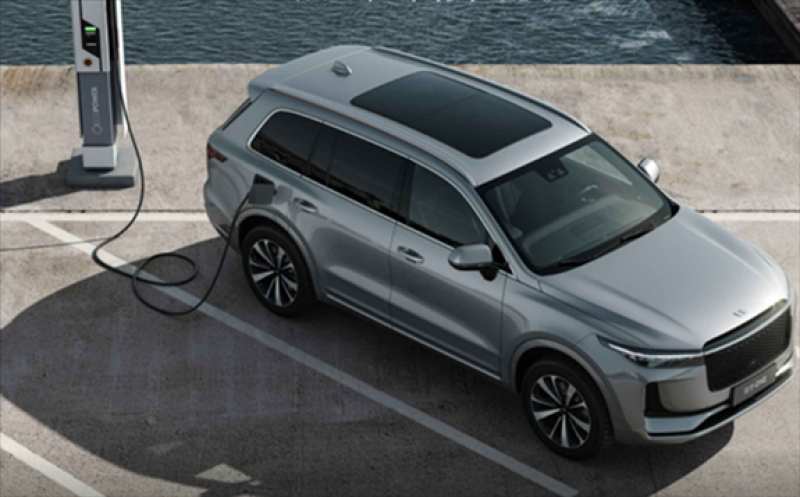 It is reported that this car is internally code-named X01, based on the second-generation extended program "X platform" that is positioned higher than the Lixiang ONE, and is benchmarked against BMW X7 and Mercedes-Benz GLS. At the same time, Lixiang Auto is also developing a medium-sized SUV on the same platform as X01.
Currently, Lixiang Car has only one model Lixiang ONE on sale. Since the start of the delivery of Lixiang ONE in December 2019, Lixiang Car completed the first delivery of 30,000 vehicles in just 12 months and 14 days, and completed the first delivery of 40,000 vehicles in only 14.5 months, a record-breaking vehicle The fastest delivery record for new forces. It is reported that Lixiang Motor will launch the Lixiang ONE facelift this year.