South Korea's domestic sales of electric vehicles increased in January for the 12th consecutive month. Exports in January also rose.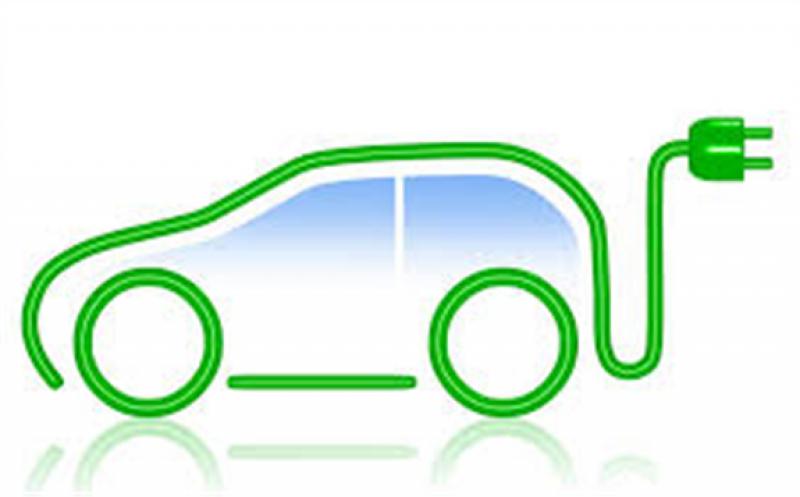 South Korea's electric and hybrid vehicle sales rose to 17,992 units in January, up by 126.4pc on the year, according to data from South Korea's trade, industry and energy ministry (Motie). Domestic sales of eco-friendly vehicles accounted for 13pc of the country's total automotive sales of 137,692 vehicles in January.
Sales of hybrid electric vehicles increased by 128.6pc on the year to 15,883 units in January, with sales of plug-in hybrid electric vehicles rising by 484.5pc to 1,654 units. Fuel cell electric vehicles rose sharply by 75.3pc to 142 units.
Exports of electric and hybrid vehicle grew by 76.5pc on the year to 32,035 units in January, with the export value up by 100pc on the year to $900mn, the highest in history. Eco-friendly vehicle exports in January accounted for 17pc of the country's total automotive exports of 192,322.
The South Korean government aims to become more self-sufficient and competitive in the green car market and to reduce dependence on China, where most of the components are made. Motie plans to invest 73.4 trillion South Korean won ($67bn) in energy initiatives as part of its programme.
The country's electric and hybrid vehicle exports reached a record-high of 276,000 units in 2020, up by 6.8pc on the year, with the share of domestic sales exceeding 10pc for the first time ever.