Australia has hinted that it may adopt a net-zero greenhouse gas (GHG) emissions target by 2050, moving away from its prevailing stance of achieving this in the second half of the century. But it gave no clear strategy on how it will achieve this target. as Australia's prime minister reinforced Canberra's plans to provide funding for the development of new gas fields.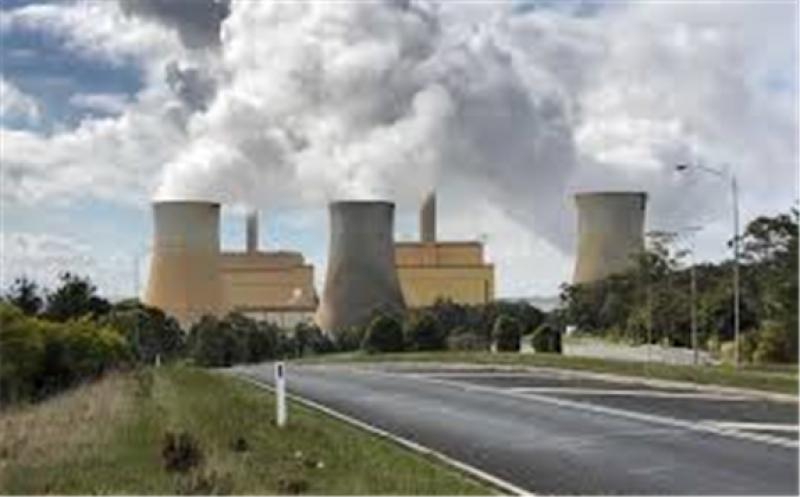 Australia, the world's largest exporter of LNG and second-largest supplier of thermal coal, is reluctant to make any mid-century net-zero emissions targets, although the country's prime minister Scott Morrison came close to suggesting a 2050 net-zero emissions target.
"Our goal is to reach net-zero emissions as soon as possible, and preferably by 2050," Morrison said in a speech to the National Press Club in Canberra.
"In Australia, we will do this by investing and partnering in the technology breakthroughs needed to reduce and offset emissions in a way that enables our heavy industry in particular," Morrison said.
He gave no clear policies on how Australia, which has one of the highest GHG emissions on a per capita basins in the developed world, will reduce emissions. Much of its emissions profile is dominated by the burning of thermal coal for producing domestic electricity, as well as the production of thermal coal and gas for LNG exports.
The ruling Liberal-National party is one of the few governments among its trading partners that has no electric vehicle policy. Australia does not manufacture motor vehicles and is reliant on crude and oil product imports to meet its demand for transport fuels.
Australia's GHG emissions fell to a 22-year low in the July 2019-June 2020 fiscal year because of the economic impact of the Covid-19 pandemic and a widespread drought. But Australia is still on track to miss its 2030 reduction target pledged under the Paris climate agreement struck in 2015.
Canberra released its technology roadmap last year to provide a pathway to lower GHG emissions, the plan included backing carbon capture and storage projects to allow more gas and coal production, as well as hydrogen projects that will also be sourced from coal and gas.
The government is also looking to reform its environment planning laws to streamline the process between the federal and state governments and has the backing of the mining and upstream sectors.
The reduction in Australia's GHG emissions was largely attributable to the expansion of wind and solar power generation capacity with grid-scale capacity rising by 3,800MW in 2020 and renewable energy that accounted for 26pc of power generation in the National Electricity Market that covers east Australia.
A further 3,390MW of solar and wind power projects are under development and another 3,200MW is in the advanced planning stage, according to data from Australia's Clean Energy Regulator. Electricity accounts for around a third of Australia's GHG emissions.
This article is reproduced at www.argusmedia.com