China's first nuclear power unit using Hualong One technology, a domestically developed third-generation reactor design, has started commercial operation on Saturday, according to a statement released by the China National Nuclear Corporation (CNNC).
The commercial operation of the reactor in Fuqing, southeast China's Fujian Province signified that China has become the fourth country to master independent third-generation nuclear power technology after the U.S., France and Russia, CNNC said.
The Hualong One technology, jointly developed by CNNC and China General Nuclear Power Corporation (CGN), has more than 700 patents and 120 software copyrights.
Eighty-eight percent of its equipment was made domestically, including all core equipment, suggesting mass production capability, said CNNC.
"Hualong One's core components have been granted complete independent intellectual property rights, including the reactor's pressure vessel, vapor generator, voltage stabilizer and main pipes," said Xing Ji, chief designer of the Hualong One reactor.
The Fuqing reactor has a designed lifespan of 60 years. There are 177 reactor cores functioning for 18 months until the next refueling.
Each unit has a 1.16-million-kilowatt generating capacity for about 10 billion kilowatts hour of electricity per year, meeting the annual demand of a medium-level developed country with a population of one million. It's estimated that it can save 3.12 million tons of standard coal, cutting back 8.16 million tons of carbon dioxide every year.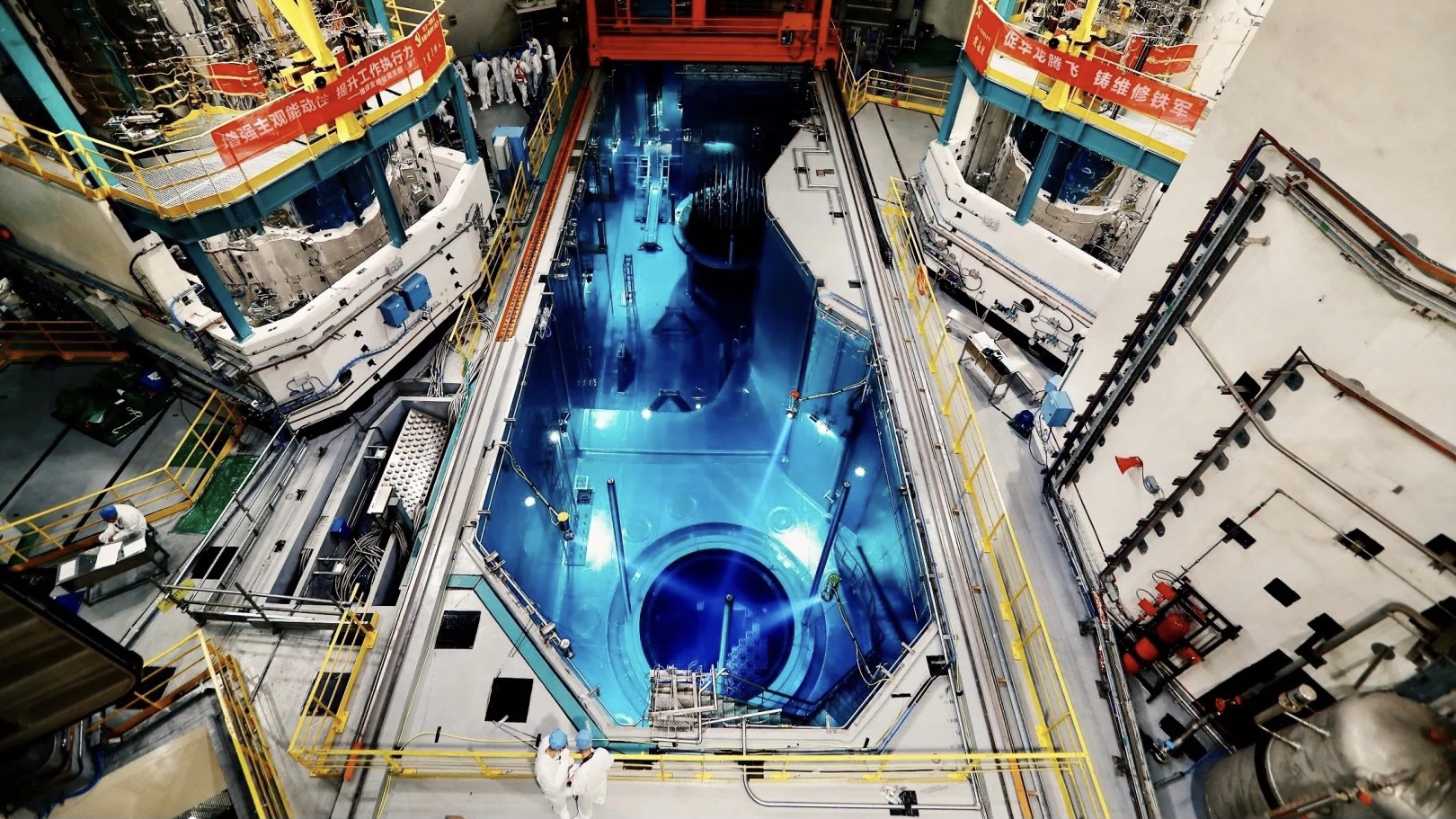 Hualong One meets highest international safety standards
Hualong One reactor adopts both active and passive safety measures to prevent and contain potential accidents. It also has a double-layer shell, which can withstand an earthquake of 9.0 magnitude and even an air crash.
"Drawing experiences from other countries and the lessons of the Fukushima nuclear accident, the unit has adopted the highest standards of third-generation nuclear power technology," said Yu Jianfeng, CNNC chairman.
"The power unit was made possible thanks to China's more than 30 years of nuclear power research, design, manufacturing, construction and operation experiences," he said.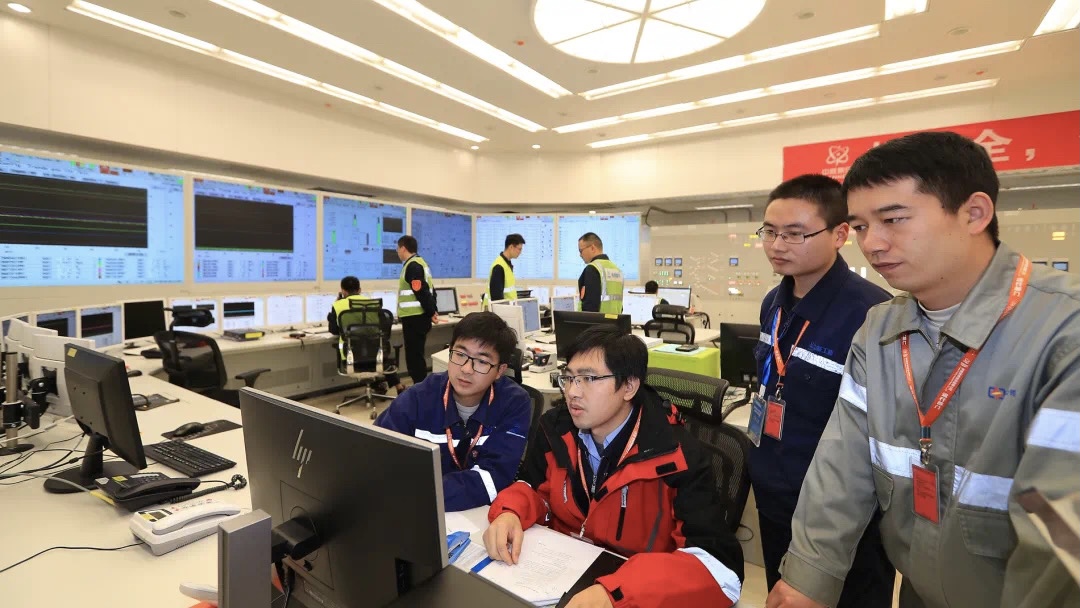 Construction of the Fuqing reactor began in May 2015. Since then, more than 5,300 Chinese companies and over 200,000 engineers and workers have contributed their efforts.
Last September, the reactor's fuel-loading was completed and in November, it was successfully connected to China's power grid.
So far, six Hualong One units are under construction in China and other parts of the world, and all are in good condition, according to CNNC.
Despite its controversies, nuclear power is still a very important energy source for many countries and an option for clean energy as long as its safety is ensured.
And as the designers of Hualong One have said, with new technologies and safety measures, nuclear power could become a regularly used source of reliable energy.