Japanese upstream firm Inpex plans to enhance its hydrogen business to achieve a 2050 net-zero carbon emissions goal by utilising carbon dioxide capture, utilisation and storage technology in its upstream projects.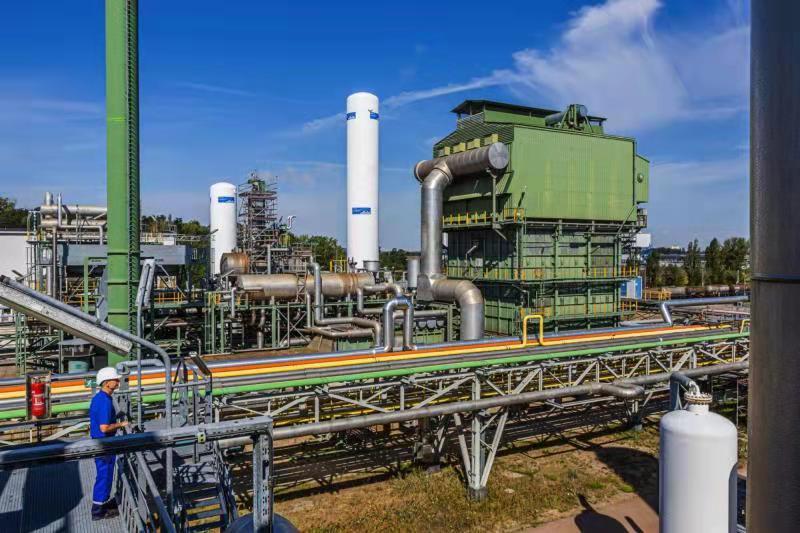 Inpex targets to break down natural gas into hydrogen and carbon dioxide (CO2) to supply hydrogen as carbon-free energy. The company also aims to explore the use of CO2, including production of methane. Inpex considers shifting its core business to hydrogen from upstream development when its use becomes more common. The company is also considering providing LNG as a raw material of hydrogen instead as a fuel in the future.

It plans to examine the feasibility of carbon capture and storage at its Ichthys LNG terminal in Australia. The firm has been trialling a methanation plant manufacturing methane from hydrogen and CO2 at Japan's northern prefecture Niigata since October 2019.

Inpex also aims to enhance its renewable energy business, including geothermal and offshore wind power, preserve forests and reduce gas flaring at its operating sites to achieve net-zero carbon emissions by 2050.

The company considers investing around ¥20bn-30bn ($191.7mn-287.6mn) each year for its decarbonisation goal for the next five years. This will account for 8-10pc of Inpex's total investment.

Inpex's plan is in line with Japan's 2050 net-zero greenhouse gas emissions goal, pledged by the country's new prime minister Yoshihide Suga in October.