Researchers at the National University of Ireland, Galway (NUI Galway) are taking part in a green hydrogen research project that will generate distribute and use at least 300 tonnes of hydrogen per year produced from solar energy on the Balearic island of Mallorca.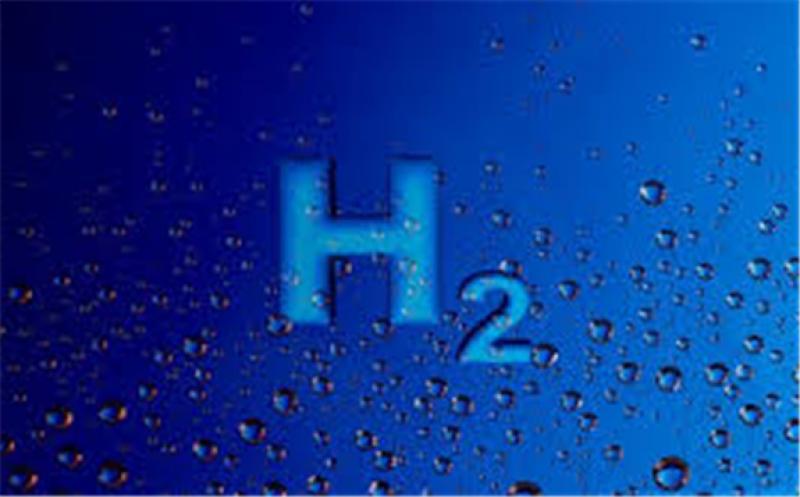 Called Green Hysland, the five-year project will embed green hydrogen in the island's energy system, from solar power generators which will produce hydrogen, to gas grid operators which will distribute it and to bus operators, vehicle rental firms, homes, businesses and hotels using it for power, heat and mobility.
The development of a hydrogen ecosystem on the island of Mallorca is being supported with €10m of European Commission funding. The project will entail investments by partners of up to €50m in total.
NUI Galway researchers Dr Pau Farràs Costa, Dr Rory Monaghan and Dr Thomas van Rensburg, members of the Energy Research Centre at the University's Ryan Institute, will assess the economic impacts of the green hydrogen on Mallorca, as well as on other island communities involved in the project, including the Aran Islands.
"Green Hysland will be the first opportunity to demonstrate how green hydrogen holds the key to island decarbonisation and energy independence. The project has a holistic approach covering all the different end-uses from transport to heating to industry and will be at a scale that will have an economic and environmental impact on the region" said Dr Farràs Costa, of NUI Galway's School of Chemistry.
"Projects like Green Hysland are a sign of the importance of coordination and cooperation to advance the decarbonisation process. Thanks to the 30 entities that are part of the consortium, the entire value chain is represented in the project, which ensures both the deployment of infrastructure for the production of green hydrogen and its use in final applications," added, Antonio Llardén, President of Spanish gas company and project coordinator Enagás.
"This highly relevant large-scale demonstration project is replicable on tourism dependent island economies around the world, including Ireland. Islands like this can use their excellent renewable energy sources to strengthen and accelerate energy security and the low carbon transition," said, Dr Thomas van Rensburg, of the School of Business and Economics at NUI Galway.
"The involvement of Energy Cooperatives Ireland means that we will be able to examine our ability to replicate green hydrogen deployment on Ireland's islands, including the Aran Islands and Valentia Island, with their excellent renewable energy potentials."
This article is reproduced at www.h2-view.com