Bulgaria's sole nuclear power plant (NPP) Kozloduy said that its Unit 5 was reconnected to the grid at 23:08 local time on Friday, after being disconnected as its safety systems were triggered during routine operations.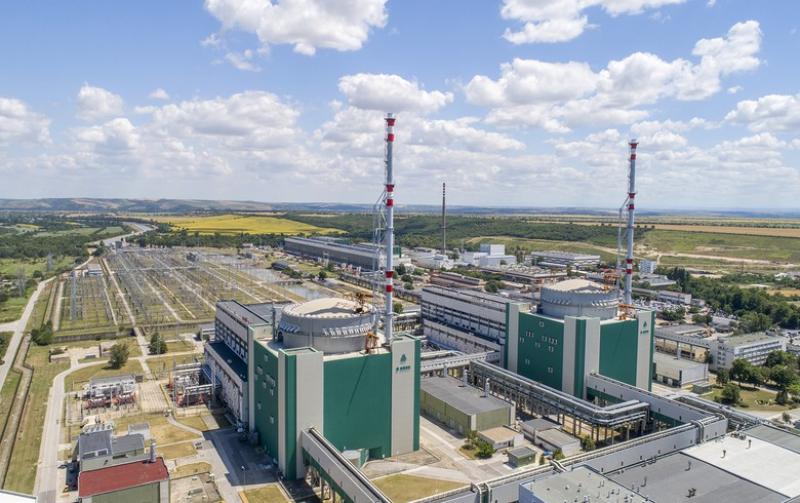 All checks have been carried out to ensure Unit 5's safe operation, NPP Kozloduy said in a statement.
NPP Kozloduy's Unit 6 is also operating at full capacity.
This article is reproduced at www.seenews.com