NewHydrogen, a wholly owned subsidiary of BioSolar, is exploring additional cost reduction opportunities in hydrogen electrolysers beyond its current research project at the University of California Los Angeles (UCLA).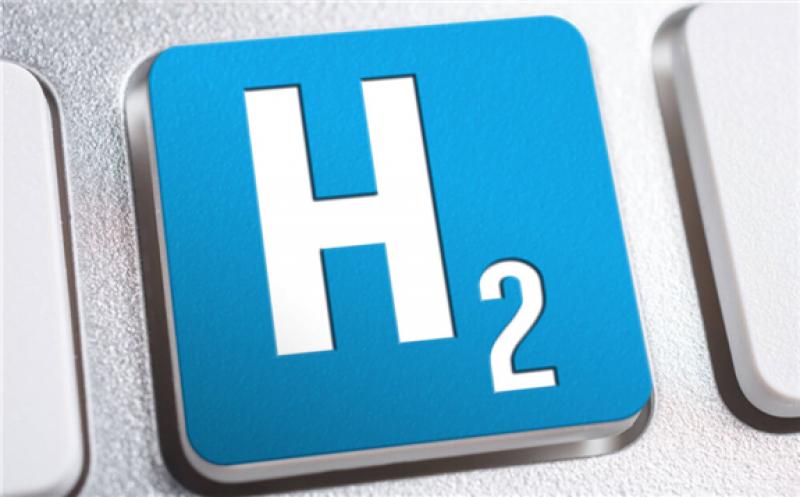 In a statement released today (19th Jan) the clean energy technologies company said it has identified additional components and materials in electrolysers where meaningful cost reductions can be performed.
The current sponsored research program at UCLA is focused on replacing iridium, a precious metal found only in asteroids, with earth abundant materials that meet or exceed the performance characteristics of iridium.
"We selected UCLA because they are one of the top research institutions in the country with a deep pool of talented researchers and state of the art facilities, and because they already have a high-performance catalyst candidate from a different program that positions us well for growth," said Dr. David Lee, CEO of BioSolar.
"The UCLA team has extensive experience in nanoscale materials and nanotechnology to impact a wide range of technologies including materials synthesis, catalysis, fuel cells, biomedical and devices applications. With a strong research foundation in place, we are excited for what comes next."
"We intend to aggressively expand our research programs to reduce the cost of these major material components to significantly reduce the cost of green hydrogen production," Dr. Lee continued.
"Whether doing more at UCLA, or building out our in-house team, partnering with other top research institutions, we are fully committed to a future powered by Green Hydrogen. Goldman Sachs calls Green Hydrogen a 'once in a lifetime' $12 trillion market opportunity. We are excited to be a part of this revolution to establish a more sustainable future."
This article is reproduced at www.h2-view.com