Foton Bus Australia and The TrueGreen Mobility Group have formed a new company to deliver high quality hydrogen buses in Australia.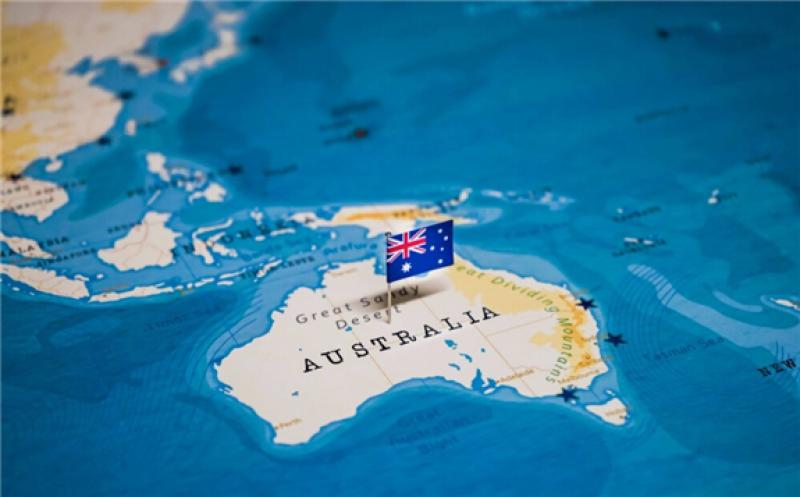 Under the name Foton Mobility, the joint venture will introduce the first of its vehicles early this year, with its first four buses currently being manufactured and due for delivery in April.
The vehicles are thought to be Australia's first 12.5m low floor city bus, powered by Toyota fuel cells.
Foton Mobility will be headed by Neil Wang as CEO. The company has said Gemilang Australia will act as its engineering, aftersales and technology support partner.
"This partnership enables Foton Mobility national infrastructure to support the rollout of both Hydrogen bus fleets and hydrogen fuel supply plus reliable and robust aftersales service," the company said in a statement.
Orders are now being taken for 2021 deliveries with the ability to produce and deliver up to 200 hydrogen city buses for Australia this calendar year.
As part of the announcement made today, Foton Mobility said it will establish a production facility at the TrueGreen Clean-Tech Manufacturing Village in Moss Vale NSW.
The facility will be capable of locally producing hydrogen buses in Australia by Q2, 2022, and will create new, clean- tech jobs for Australia and bolster the country's manufacturing capabilities.