The Angolan authorities recently launched an appeal to Chinese businessmen to increase their investment in the renewable energy sector. Angola has embarked on a policy of moving away from "all oil".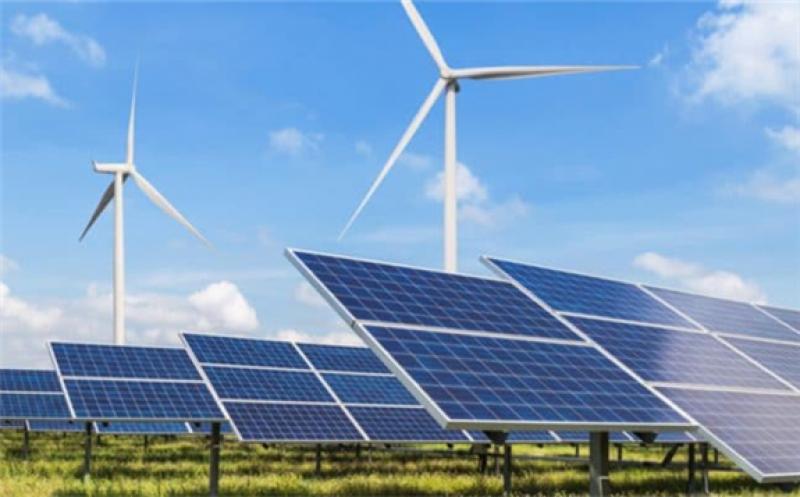 Angola is betting on renewable energy to increase its installed electricity capacity and increase access to energy. The country is counting on the support of its international partners, including China. At the recent International Conference on Energy Cooperation in Beijing, the Angolan ambassador to China, João Salvador dos Santos Neto, invited Chinese businessmen to invest in the renewable energy sector.
"Angola has many natural energy resources, including oil, gas, solar, wind and water. However, there is still a lack of investment for the sustainable exploitation of this potential, given industrialisation, digitalisation, regional integration and the need to respond to the challenges of globalisation," said João Salvador dos Santos Neto.
In recent years, Angola and China have strengthened their partnership, particularly in the water sector. Cooperation between the two countries has led to the implementation of a major drinking water project in the enclave of Cabinda. The project implemented by the Beijing-based China Railway Construction Corporation (CRCC) has led to the construction of new facilities capable of supplying 600,000 people.
The Angolan government is increasingly encouraging foreign governments and development partners to invest in renewable energy in this Central African country. The benefits of this policy are already visible with projects that are being launched in Angola, such as the construction of a 35 MWp solar power plant in Lubango in the province of Huila. This project is being developed by the French independent electricity producer (IPP) Total Eren, a subsidiary of the Total group. The IPP is implementing this project in partnership with Greentech-Angola Environment Technology.
This article is reproduced at www.afrik21.africa