Russia's largest wind farm, the 210MW Kochubeyevskaya, has begun supplying the wholesale power market.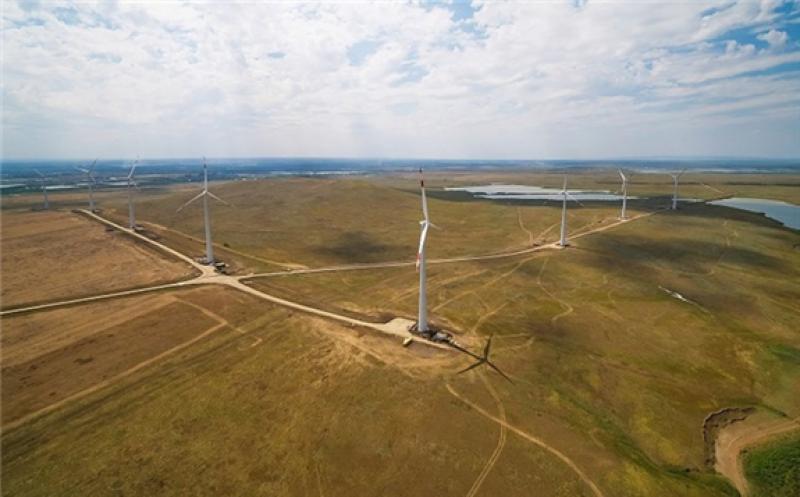 In December 2020, Russia-based developer Rosatom commissioned the wind farm ahead of the facility supplying electricity and power to the Wholesale Electricity and Power Market.
Kochubeyevskaya is the second completed project by NovaWind JSC, Rosatom's division responsible for wind energy projects.
Kochubeyevskaya, in the Stavropol Krai region, consists of 84 wind turbine generators.
Local content of facility equipment, as confirmed by the Ministry of Industry and Trade of the Russian Federation, amounts to 65%.
NovaWind CEO Alexander Korchagin said: "Successful experience in wind farm construction and operation, plans to establish serial production of wind turbine components and assembly units in the Russian Federation, and an effective supply chain, in particular with the involvement of the State Corporation enterprises, enabled us to complete the Kochubeyevskaya wind farm construction in two years.
"The Stavropol Krai has become our key region.
"This is largely due to the interest and support from the local authorities and personally, from Stavropol governor Vladimir Vladimirov."
Rosatom is currently implementing a program for wind farm construction at three more sites in the Stavropol Krai and the Rostov region.
By 2024 the developer said it aims to commission wind farms with a total capacity of approximately 1.2GW.