Enercon has handed over the first of 25 turbines at the second phase of the giant 250MW Markbygden project in Sweden.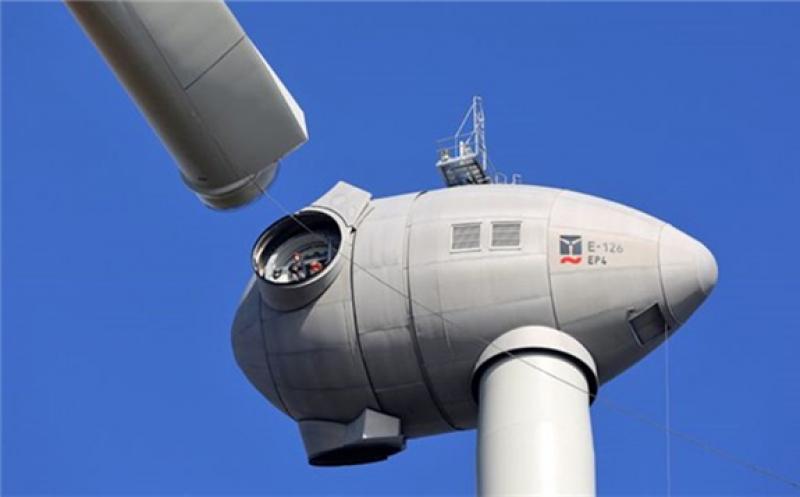 The German developer said the milestone was notched despite "delays brought about by subcontractors" and the Covid-19 pandemic.
The unit was handed over to majority owner Energy Infrastructure Partners.
Enercon said it is also on schedule for the next phase of the project, another 22 units, which are set to be taken over in the first quarter. The remaining 16 will follow in autumn 2021.
In total, Markbygden will feature 63 E-138 EP3 machines.
Investors advised by EIP acquired up to 85% of the shares in the onshore wind farm in the municipality of Piteå, in the northern Swedish province of Norrbotten.
Enercon remains a long-term shareholder with a minority of the shares, "underlining its lasting strategic interest in Sweden as a wind energy location", it said.