Enercon's Brazilian subsidiary Wobben Windpower and Petrobras have completed sale of two operational wind farms in Brazil totalling 52MW to V2I Transmissao de Energia Eletrica for an undisclosed price.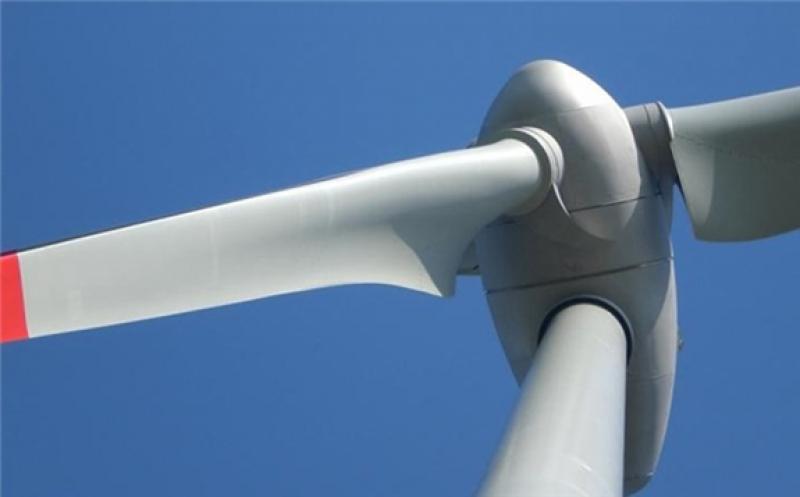 V2I Transmissao de Energia Eletrica is the investment vehicle of Vinci Energia Fundo de Investimentos em Participacoes de Infraestrutura, which is managed by Vinci Infraestrutura Gestora de Recursos an affiliate of Vinci Partners.
The sale of the Mangue Seco 3 and 4 projects consists of the 51% owned by Wobben Windpower and 49% owned by Petrobras.
Wobben Windpower will remain as the service provider for the projects, each of which is equipped with 13 Enercon E-82 2MW turbines.
Wobben Windpower chief executive Micha Strauss said: "We are pleased to have signed this transaction despite the challenging environment and we look forward to working with the buyer and continue supporting the projects as the O&M supplier bringing Enercon's over 30 years' industry experience.
"The successful result of the transaction is a testimony to the long-term quality of our wind power equipment, which was thoroughly surveyed in the due diligence process.
"We were proud to see great interest and great response as a consequence, and it gives us the strength to continue our long-term commitment to the Brazilian market."
The two wind projects sold are part of a 104MW wind farm complex in Guamar in the state of Rio Grande do Norte, which includes two additional wind farms of 26MW installed capacity each.
The complex started operations in 2011 and each of the projects holds a power purchase Aareement with CCEE.
Wobben Windpower was supported by DNB Markets as M&A financial advisor, and internally by Enercon ́s International Invest team in Latin America based in Chile.