Rosatom announced that unit 4 of the Tianwan NPP had been handed over to the customer, Jangsu Nuclear Power Corporation, on 25 December after two years of warranty operation.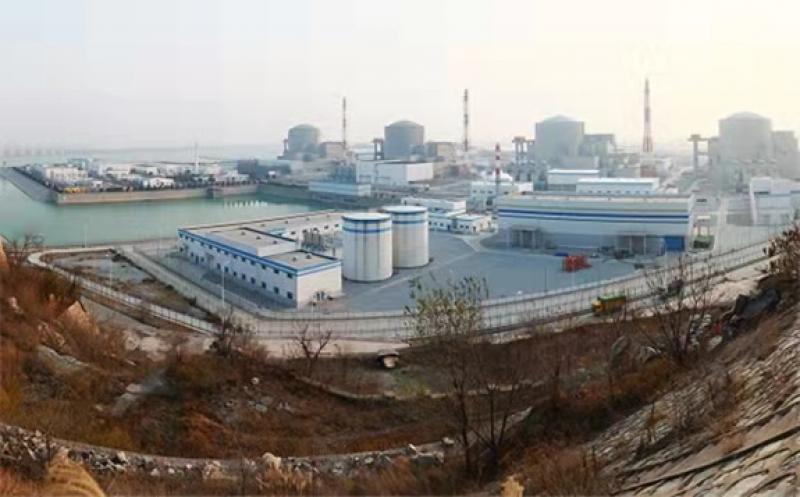 "Units 3-4 of the Tianwan NPP are a bright, successful project that has now become history for us," said Aleksey Bannik, Vice President for Projects in China of at Rosatom's engineering division, ASE EC.

"We are sincerely sad to say goodbye to them, but, as the Chinese say: we must look to the future. And our future is with units 7-8 of the Tianwan NPP and Units 3-4 of the Xudabao NPP. And we, the Russian-Chinese team, will make every effort to ensure that these projects are also successfully implemented."

Meanwhile, Rusatom Service announced in December that it is upgrading full-scale simulators for units 1-4 of the Tianwan nuclear plant.

The contractor for the work under the contract is JSC ITC DZHET. The work includes software and hardware upgrades, on-site testing, and technical support.

The simulators are used for:
primary training and retraining of operating personnel;
maintaining the level of professional training of operational personnel;
working out interaction as part of a shift (brigade);
practical training and practical examination of personnel;
emergency training;
development of training programmes for staff development;
training of instructors of the training centre;
modelling of real accidents at NPPs and their analysis.
"The modernisation of the simulators will contribute to a more reliable operation of the Tianwan NPP and will ensure that they meet modern requirements for the training of control room operators," noted Elena Shirokova, head of the engineering and services group at Rusatom Service.