Aker Carbon Capture and Haldor Topsoe have joined forces to offer a complete solution for the production of low-emission and cost-effective blue hydrogen, as part of an effort to decarbonise the existing hydrogen market.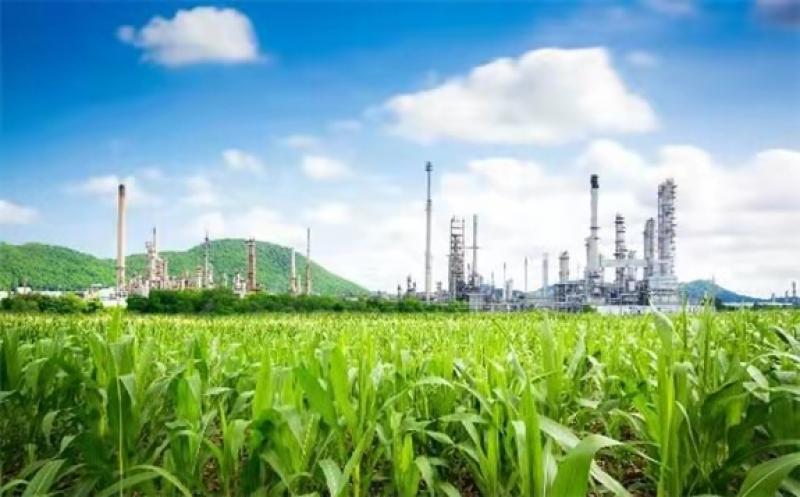 Under a signed Memorandum of Understanding (MoU), Haldor Topsoe will combine its proven hydrogen process with Aker Carbon Capture's post combustion carbon capture technology to achieve its hydrogen production goals.

"The collaboration with Aker Carbon Capture is an exciting opportunity to support customers in lowering their emissions from hydrogen production," said Amy Hebert, Chief Commercial Officer at Haldor Topsoe.

"Haldor Topsoe is a world leader in technology to produce hydrogen, and we are determined to lead the transition towards significant reduction in carbon emissions in this field and others."

"We are very pleased to team up with Haldor Topsoe to develop and deliver sustainable solutions for the existing hydrogen market," added Valborg Lundegaard CEO of Aker Carbon Capture.

"Aker Carbon Capture's proprietary amine capture technology is complementary with Haldor Topsoe's hydrogen process, and together we can offer an integrated solution to the market."

The two companies intend to enter into a formal cooperation agreement early this year and approach market opportunities.