Chinese lithium producer Sichuan Yahua Industrial has signed an agreement to supply battery-grade lithium hydroxide to US electric vehicle manufacturer Tesla.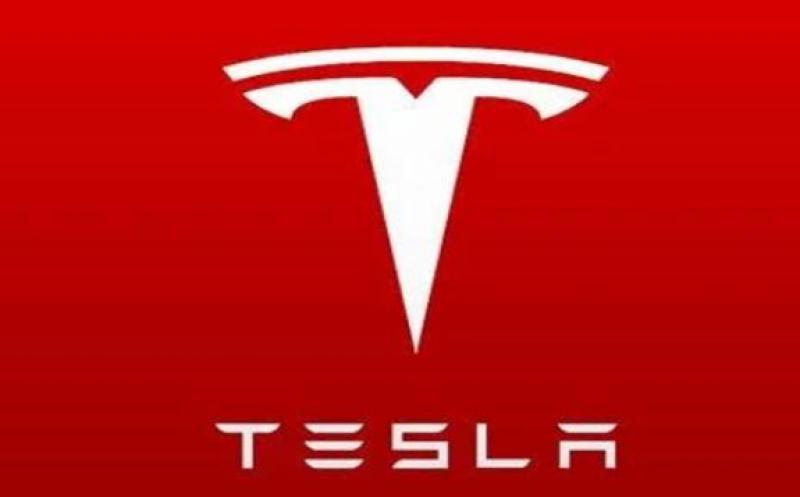 The contract will run from 2021-25, with a total value of $630-880mn. More details including the purchase volumes and prices were undisclosed.
Lithium hydroxide is used to manufacture nickel-cobalt-manganese/nickel-cobalt-aluminium batteries, particularly those with high nickel content.
Sichuan Yahua in May launched a 20,000 t/yr lithium hydroxide production facility in Ya'an city in southwest China's Sichuan province. The firm in the same month said it would issue 1.5bn yuan ($229.9mn) of non-public bonds to finance a lithium salts production project, with a designed capacity of 20,000 t/yr for battery-grade lithium hydroxide and 11,000 t/yr for lithium chloride.
Yahua produced 6,662t of lithium salts in 2019, up by 30pc from a year earlier, with sales rising by 66pc to 11,726t over the same period. Buoyant demand from the country's battery sector has prompted lithium producers to ramp up production over the past few years in China's fast-growing new energy vehicle market.
Tesla expanded the capacity of its Shanghai factory to 250,000 Model 3 cars/yr in the third quarter of 2020, up by 50,000 cars/yr from the second quarter. Production capacity at the Shanghai factory has risen by 67pc since the third quarter of 2019. The firm also plans to build a plant in Shanghai to produce charging piles to meet increasing demand from Chinese consumers for convenient and fast-charging services.
Prices for 56.5pc grade lithium hydroxide were last assessed by Argus at Yn45,000-51,000/t ex-works yesterday, up by Yn1,000/t from the high end of the 24 December range in line with higher carbonate prices. Export prices for hydroxide rose to $8.50-10/kg fob China yesterday, up by 50¢/kg from the high end of the 22 December range.