The South Korean government is trying to promote the development of the hydrogen industry in an effort to achieve carbon neutrality by 2050. However, it is being pointed out that South Korea is short of resources and technology for mass hydrogen production and partnerships are urgently needed to overcome the shortage.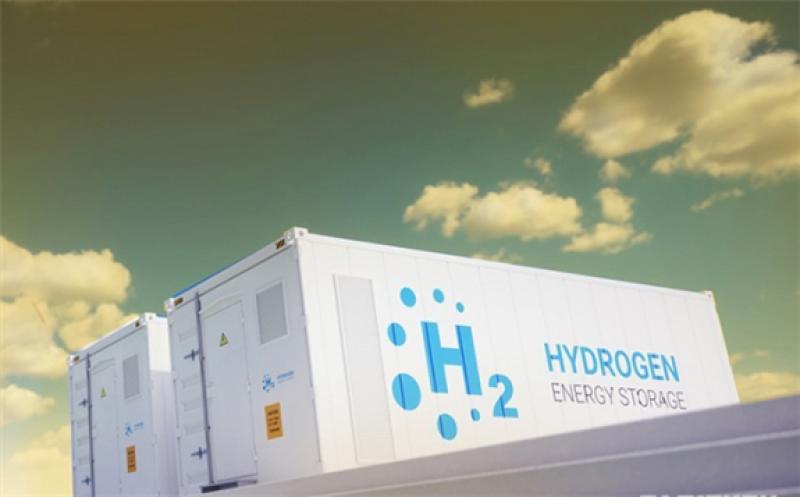 The Korea Automotive Technology Institute said so in its report released on Dec. 7. According to the report, the government is aiming to lead the global hydrogen industry by combining technologies related to hydrogen electric vehicles and fuel cells. Specifically, its goals by 2040 include supply of 2.9 million hydrogen electric passenger cars, supply of 70,000 commercial vehicles of the same type, construction of 1,200 hydrogen charging stations, supply of 8 GW of fuel cells for power generation, increase in annual hydrogen supply to 5.26 million tons and 3,000 won per kilogram in unit price of hydrogen supply.
Meanwhile, the numbers of hydrogen electric vehicles and hydrogen charging stations in South Korea stood at 9,494 and 51 in September this year, respectively. Even the Ministry of Land, Infrastructure and Transport said in its report last year that South Korea's competitiveness in terms of hydrogen technology related to production, storage, transport and charging is 60 percent to 70 percent of those of global leaders. According to experts, 10 percent to 50 percent of the domestic hydrogen demand in 2030 and later needs to be procured from abroad in view of economic and technological limitations.
The institute suggested international cooperation and partnership as a solution. "South Korea can enhance its competitiveness and set up stable supply networks in the industry by launching joint projects with current and potential industry leaders," it advised.
This article is reproduced at www.businesskorea.co.kr