The UK government has set a new climate target for at least 68% reduction in greenhouse gas emissions by the end of the decade, compared to 1990 levels.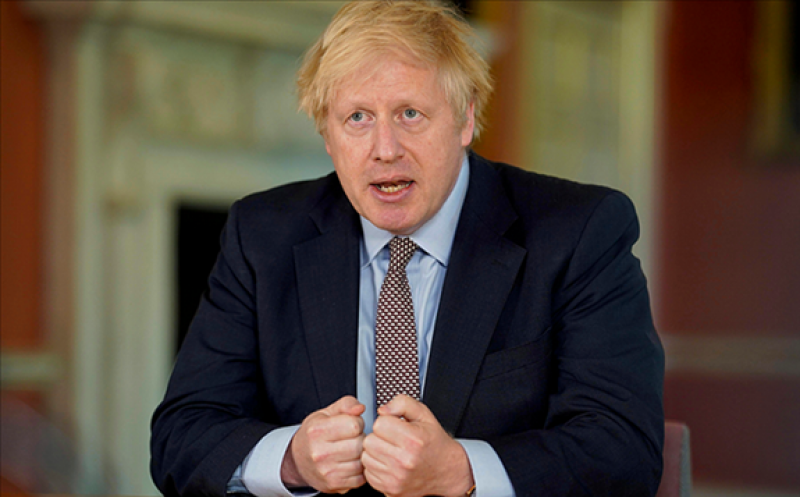 The target is part of the UK's Nationally Determined Contribution (NDC) under the Paris Climate Agreement and is among the highest in the world, committing the UK to cutting emissions at the fastest rate of any major economy so far, the government claimed.
The new target will set the UK on the path to net zero by 2050, the government said, and follows Prime Minister Boris Johnson's Ten Point Plan, announced last month.
The announcement comes ahead of the UK co-hosting the Climate Ambition Summit on Saturday 12 December, which will coincide with the fifth anniversary of the historic Paris Agreement.
The summit calls on countries around the world to submit ambitious NDCs or other climate plans ahead of UN COP26 climate talks, which the UK Government is hosting in Glasgow, Scotland next year.
This new target meets the recommendation of experts at the independent Climate Change Committee who advise the government on emissions targets.
In a letter to Business, Energy and Industrial Strategy minister Alok Sharma the CCC's chair Lord Deben said the target should be the minimum ambition for reduction of territorial emissions as part of the UK's NDC to the UN climate progress.
The government said the Prime Minister's Ten Point Plan for a green industrial revolution will create and support up to 250,000 British jobs by 2030.
Johnson said: "We have proven we can reduce our emissions and create hundreds of thousands of jobs in the process – uniting businesses, academics, NGOs and local communities in a common goal to go further and faster to tackle climate change.
"Today, we are taking the lead with an ambitious new target to reduce our emissions by 2030, faster than any major economy, with our Ten Point Plan helping us on our path to reach it.
"But this is a global effort, which is why the UK is urging world leaders as part of next week's Climate Ambition Summit to bring forward their own ambitious plans to cut emissions and set net zero targets."
Many countries have now made net zero commitments and this round of NDCs, which set a 2030 emission reduction target, will need to be consistent with those longer term commitments.
Equinor CEO Anders Opedal said: "As a significant and growing investor in the UK, Equinor welcomes this increased climate ambition, which will encourage more investment and job creation in a UK low-carbon economy.
"Equinor aims to be a net zero company by 2050 and works together with the UK government and society to develop solutions towards a low-carbon future.
Equinor is currently actively involved in technology development, offshore wind, and hydrogen and carbon capture and storage projects in the UK.
"We look forward to future exciting announcements."