South Korea's exports and domestic sales of green cars increased on the year in October, supported by a rise in demand in and outside of the northeast Asian country.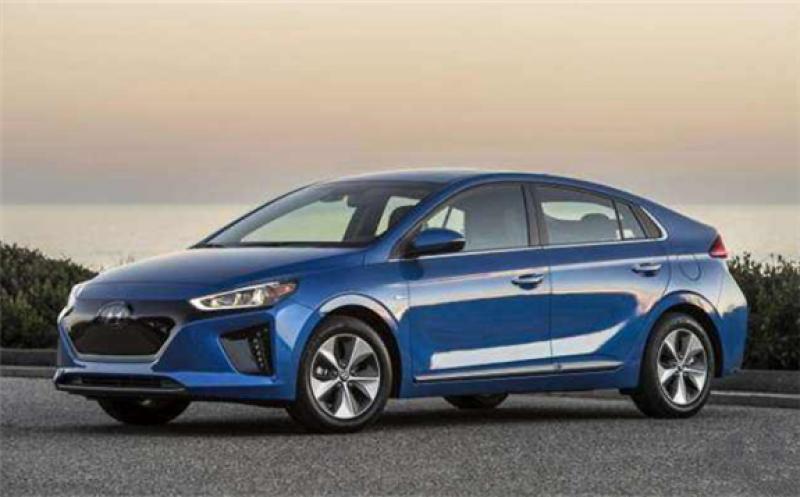 It exported 30,110 electric and hybrid vehicles in October, up by 13.5pc from September and by 30.1pc from a year earlier, according to data from South Korea's trade, industry and energy ministry (Motie). The growth was driven by strong sales of Hyundai's Kona and Kia's Niro models, which rose on the year by 46.4pc to 5,641 units and by 36.3pc to 14,879 units, respectively.
South Korea's electric and hybrid vehicle category covers pure electric vehicles (PEVs), hybrid electric vehicles (HEVs), plug-in hybrid electric vehicles (PHEVs) and fuel cell electric vehicles (FCEVs).
The South Korean government aims to become more self-sufficient and competitive in the green car market and less reliant on China, where most of the components are made. Motie plans to invest 73.4 trillion South Korean won ($66.3bn) in energy initiatives as part of its New Deal programme.
South Korea's exports of all automobiles moved down by 3.2pc on the year to 200,666 units because of fewer working days in October, while the value of exports rose by 5.8pc to $4bn last month on robust sales of sports utility vehicles and green cars.
The country's domestic sales of electric and hybrid vehicles rose by 77.5pc from a year earlier to 21,150 units in October, with sales of HEVs up by 80.9pc to 15,957 units, PEVs up by 51.6pc to 3,596 units, PHEVs up by 762.2pc to 957 units and FCEVs up by 5.3pc to 640 units.