The Bureau of Ocean Energy Management has delayed a key US offshore wind permit decision on the 800MW Vineyard Wind project until next year.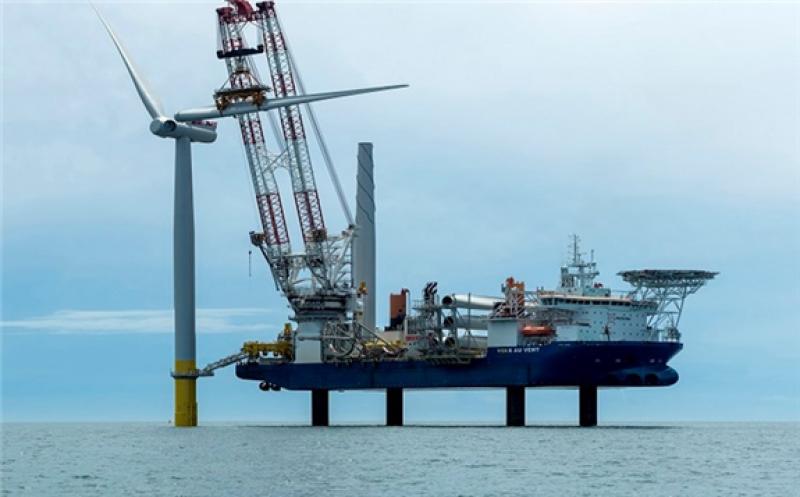 The federal agency, which was due to issue a record of decision in December, has pushed back the consent call to 15 January.
The delay emerged after BOEM failed to release a final environmental impact statement for the project late last week as planned. Publication of that document is now not expected until 11 December.
Sources blamed the hold up on the level of feedback to a supplemental environmental impact statement, which dealt with cumulative offshore wind impacts off the east coast and was released in June.
A BOEM spokesman declined to specify reasons. "BOEM received more than 13,000 comments on the SEIS for Vineyard Wind," the agency said in a statement.
"BOEM continues to work with cooperating agencies in the review of these comments."
The additional month has had minimal impact on the project timetable with a series of key contract announcements planned for the first half of next year, said a source.
Vineyard Wind, a partnership between Avangrid Renewables and Copenhagen Infrastructure Partners, said such delays are "not uncommon".
"We are confident that we'll be able to make the investment decision by mid-2021 as planned and deliver the project in the announced time frame," added a spokesman.
Business Network for Offshore Wind policy director Brandon Burke said the federal permitting process has "taken longer than originally anticipated". However, ensuring "necessary due diligence" is of "primary importance".
Sources in the US say they are confident that Vineyard will get the go-ahead in a decision that is needed to establish a permitting path for other projects planned off the east US coast. The key ruling is now due five days before the inauguration of Joe Biden, who has promised a major expansion of renewables.
"We are cautiously optimistic. We are hearing good things on the final environmental impact statement, which will give a strong indication of how the record of decision will go," said a source.