The corona pandemic weighed heavily on the auto industry this year. In the meantime, however, more cars are being sold again in Europe, the USA and China. The change from traditional cars to so-called New Energy Vehicles, which do not use traditional drives, is noticeable in the sales figures on China's car market.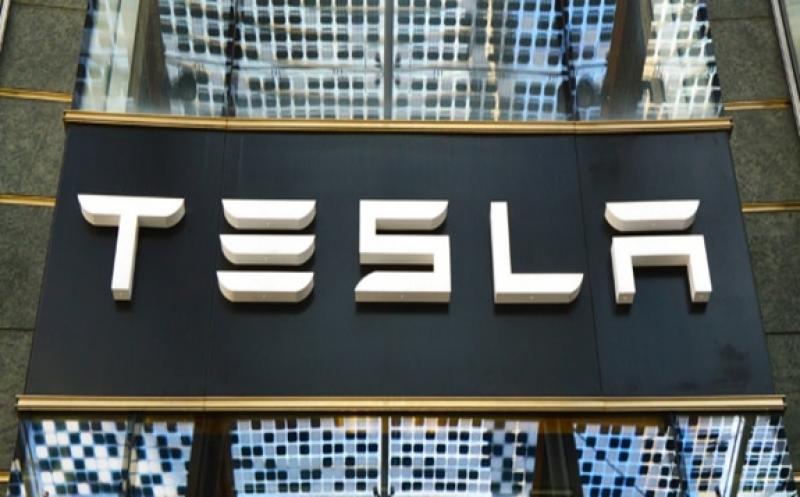 China's auto market is recovering
The number of car sales in the world's largest car market in China continued to rise in October thanks to the recovery from the corona pandemic. Last month, 2.02 million cars, SUVs and smaller multi-purpose vehicles went to end customers, the industry association PCA (China Passenger Car Association) announced in Beijing, as the news agency dpa reported. That is an increase of eight percent compared to the same period last year and the fourth increase in a row.
E-cars in front of traditional cars
Sales of New Energy Vehicles (NEVs) - which include fully electric, hybrid and hydrogen fuel cell vehicles - more than doubled to 144,000 units in October, according to Investor's Business Daily. In this area too, sales increased for the fourth time in a row. In the case of electric cars alone, the year-on-year increase was 137 percent; sales climbed to 121,000 in October.
Tesla only in 3rd place
In October, Tesla sold 12,143 electric cars in China. A price cut was able to boost demand. But the Musk group is only in fourth place with its sales in China in NEV sales. The US electric car manufacturer had to admit defeat to the joint venture GM-SAIC Wuling, BYD and another company belonging to the SAIC group.
For Tesla, there is more and more competition in the electric car market in China from local carmakers such as BYD, NIO and Xpeng Motors. According to Investor's Business Daily, Xpeng recorded a jump in sales of more than 200 percent compared to the previous year, while NIO doubled its sales and the Buffett holding BYD increased theirs by 85 percent.