UK-based Core Power said that it has joined an international team to develop Molten Salt Reactor (MSR) technology that could be used to power ships.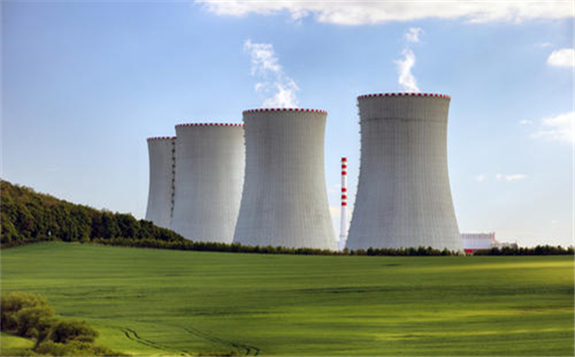 The international team includes US utility Southern Company, TerraPower, chaired by Microsoft founder Bill Gates, and Orano USA.
The team has applied to the US Department of Energy (DOE) to participate in the cost-share risk reduction awards under the Advanced Reactor Demonstration Programme. The team would develop a prototype MSR as a proof-of-concept for a medium-scale commercial-grade reactor.
Core Power CEO Mikal Bøe said: "We're pleased to work with such outstanding partners in developing game-changing technology to help transport an industry transition to a clean energy future."
"The implications of the MSR for transport and industry could be transformational as we seek to build scale-appropriate technology and broad acceptance of modern and durable liquid-fuelled atomic power to shape the future of how we deal with climate change."
Core Power said that the UN's maritime agency IMO has directed the shipping industry to reduce emissions by half from the 2008 figure, prior to 2050. The MSR technology is being developed with the goal of powering production of green sustainable fuels for smaller ships and offering on-board electric power for large ships with zero emissions as standard.