US utility SDG&E has selected Willdan for the design and implementation of the Small Commercial Energy Efficiency Programme.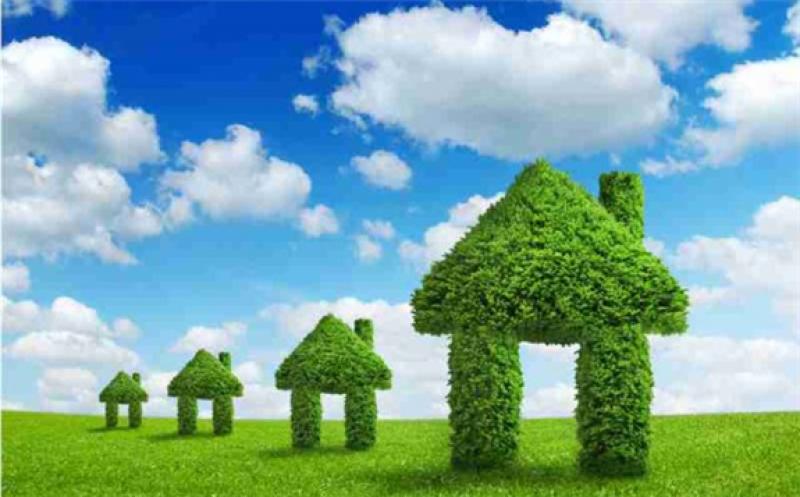 The three year, $42 million programme, will provide energy efficiency and demand response to small businesses with peak demand of less than 20KW.
The programme includes direct install, new financing vehicles tailored for very small customers, and specialised technical assistance.
Unique programme features include a do-it-yourself installation option, the use of a new online platform to streamline programme delivery, and partnership with community-based organisations to assist hard-to-reach customers and customers located in disadvantaged communities.
This is Willdan's first award through the California Investor-Owned Utilities' new, multi-stage competitive bidding process, which aims to outsource 60% of their energy efficiency programmes to third-party implementers by the end of 2022.
Willdan has provided energy efficiency and resource procurement programmes in Southern California since 2008.
Tom Brisbin, Willdan's CEO, said: "Small businesses were hit the hardest by the economic effects of COVID-19.
"As they start to recover, their operational costs – such as energy use and time-of-use expenses – are going to be increasingly important. By supporting energy efficiency and demand response, we can reduce energy use and costs, improving their bottom lines."