China's Sinopec said on Tuesday it had completed construction of a natural gas pipeline connecting the Qingdao liquefied natural gas (LNG) terminal in Shandong province and Nanjing city in Jiangsu province.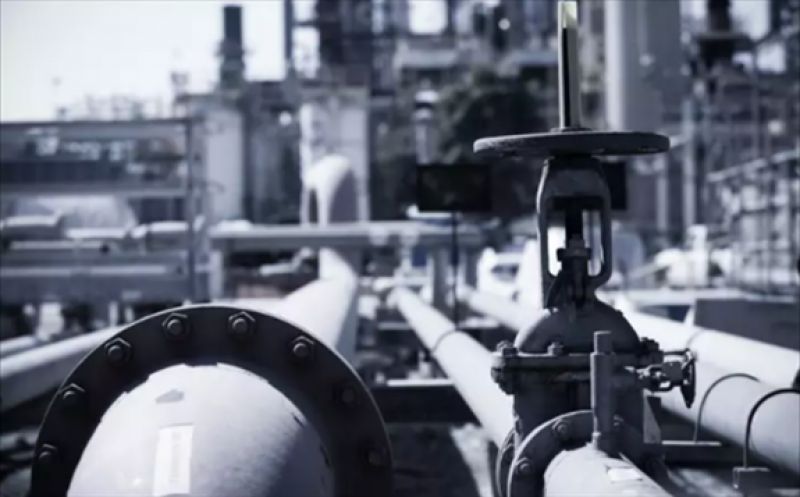 The 536.13-kilometre pipeline, which also connects to the existing Sichuan-East gas pipeline, is expected to help improve energy security in China's eastern developed area, Sinopec said in a statement.
The Qingdao-Nanjing pipeline will be transferred to newly established PipeChina for operation, as part of China's ongoing energy and state-owned enterprises reform.