UK hydrogen electrolyser manufacturer ITM Power has raised £165m through a share offering that will be used to accelerate the company's manufacturing capacity and invest in the group's operational capabilities.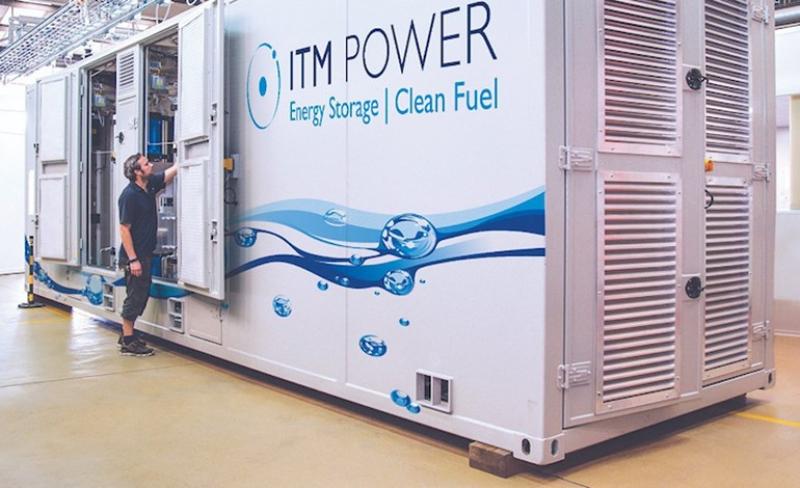 The company placed 57,446,808 new ordinary shares of £0.05 a share at a price of £2.35 per placing share raising approximately £135m.
A further £30m came through a share subscription by Italian infrastructure operator Snam, ITM Power said.
The money will be used to scale-up further the company's factory in Sheffield and build another giga-factory at a location that is still to be confirmed.
ITM Power Group chief executive Graham Cooley said: "The growth of global markets for green hydrogen is accelerating fast.
"As a result of this successful fundraise, ITM Power is well positioned to build on its existing leadership and capitalise on this rapidly developing market.
"We are delighted with the results of the fundraise and thank our existing shareholders for their support and welcome our new investors."