Norwegian offshore communications specialist Tampnet has been awarded a contract to supply 4G coverage for the Gemini offshore wind farm off the coast of the Netherlands.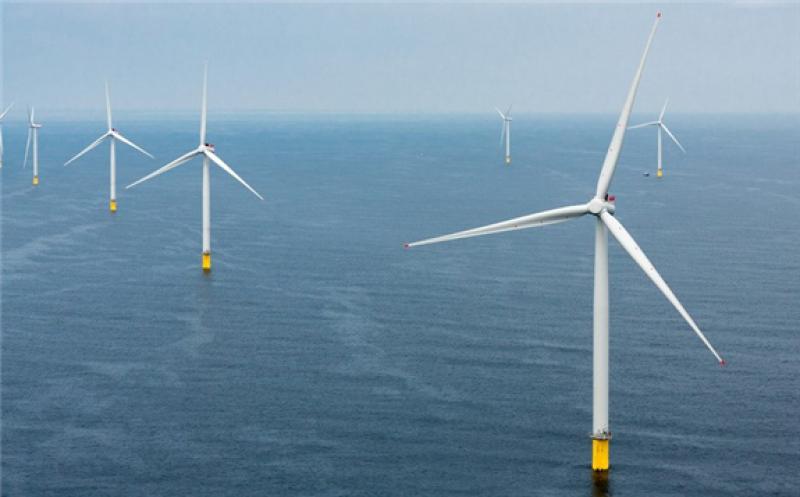 Gemini consists of two offshore wind farms, ZeeEnergie and Buitengaats, each consisting of one substation and 75 wind turbines.
Tampnet will operate two base stations, one on each substation.
Tampnet's communication infrastructure will provide coverage for the wind farm's service operation vessel and crew transfer vessels.
Gemini CEO Bart Hoefakker said: "Our collaboration with Tampnet creates a win-win situation for both companies.
"Tampnet expands its 4G/LTE network in the North Sea, whilst we benefit from the high-quality 4G/LTE coverage required to support the operation and maintenance of our offshore wind farm."
The site is located approximately 55 km north of the island of Schiermonnikoog in the Dutch North Sea and 85 km off the Dutch coast.
Tampnet Netherlands country manager Huib Fenenga said: "We are very excited about the Gemini wind park since this will be the first offshore wind park in the Dutch part of the North Sea we are going to provide with LTE/4G coverage."