Nel Hydrogen Fuelling, a subsidiary of Nel ASA, has received its first Polish H2Station™ order, valued at approximately €3.2m.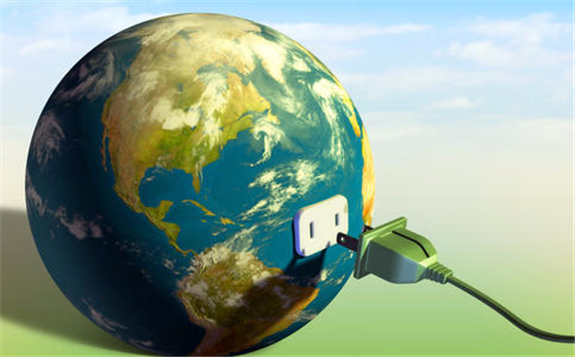 Ordered by electric services company ZE PAK SA, the new stations will be used to fuel passenger vehicles and buses in the country.
Jens Egholt, Senior Director Global Sales of Nel Hydrogen Fuelling, said, "We're excited to enter yet another country in Europe with our H2Station™ fuelling solutions."
"We see attractive market opportunities in Poland, and are proud that ZE PAK, which is the leading energy company in Poland has chosen our fuelling solutions."
The stations are due to be delivered in 2021.