Nine Japanese companies have come together to launch the Japan Hydrogen Association (JH2A).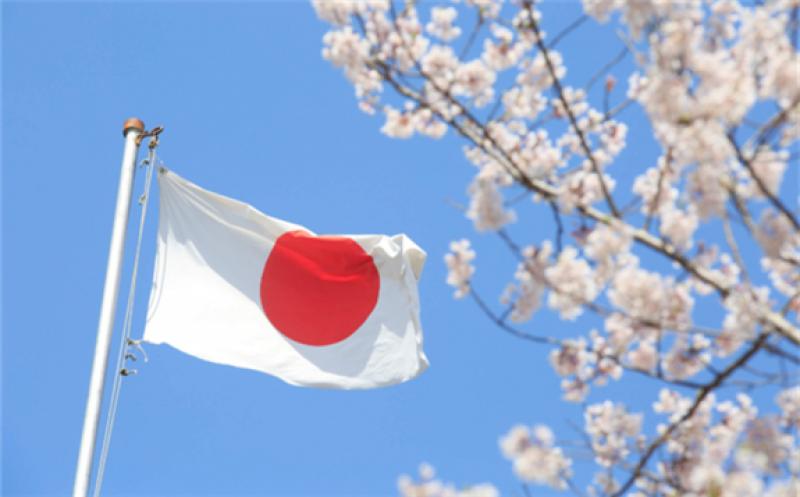 Launched today, the consortium will help to drive the development of a hydrogen society in Japan by promoting public and private alliances and regulatory frameworks.
JH2A also hopes to engage in cross-sectoral initiatives, accelerate developments toward social implementation to realise a hydrogen society, and promote the establishment of hydrogen systems.
Members of the Japan Hydrogen Association include, ENEOS Corporation; Iwatani Corporation; Kawasaki Heavy Industries Ltd.; Kobe Steel, Ltd.; Sumitomo Mitsui Financial Group, Inc.; The Kansai Electric Power Company. Inc.; Toshiba Corporation; Toyota Motor Corporation and Mitsui & Co., Ltd.
In a statement, Toyota Motor Corporation, said, "By establishing a hydrogen society as well as partnering with various stakeholders, JH2A will look to cultivate the hydrogen industry and promote initiatives toward its development."
"Working together with other companies, local governments and organisations who are willing to support such initiatives, the preparatory committee aims to establish the new organisation at the beginning of December.