A next generation Bustech XDi low floor transit bus will feature battery electric and hydrogen fuel cell technologies from Cummins.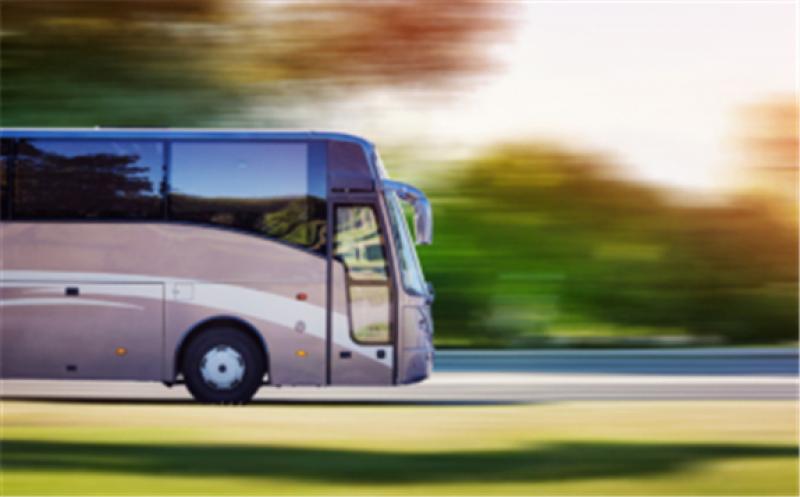 The announcement is part of a new partnership between US-based technology and solutions company Cummins and Australian bus manufacturer Bustech.
Amy Davis, President of New Power at Cummins, said, "We are excited to continue working with Bustech to provide our next evolution in clean, dependable solutions from Cummins."
"Our ability to offer a full portfolio of solutions, allows our customers to seamlessly transition to one of several decarbonized solutions depending on their needs and specific use case."
"With a global support and service network already established, we're equipped to support customers as they integrate zero-emission vehicles into their fleets."
Cummins will develop the electric and fuel cell powertrain components in the US. The final assembly and integration into the buses will take place in Australia.
The initial units will be developed for both battery electric and fuel cell electric. Cummins and Bustech plan to ramp up production in late 2021 and early 2022.
Christian Reynolds, Group Managing Director at Bustech, commented, "We have leveraged Cummins diesel technology for many years to produce over 500 integrated chassis, and now we are excited to work together to deliver the next evolution of the platform."
"With technology evolving rapidly and a long vehicle lifecycle, we know customers need a vehicle architecture that provides commonality but allows them to adapt. We are focused on value for money and total cost of ownership."
To support Bustech's XDi zero-emission products, Cummins will provide local service to customers through their company-owned distributor network, one of the largest in Australia supporting the bus market.
This article is reproduced at www.h2-view.com