German automaker Volkswagen (VW) is investing €15bn ($17.6bn) in the Chinese electric vehicle (EV) market, seeking to extend its push into the sector and its market share in the world's most lucrative EV market.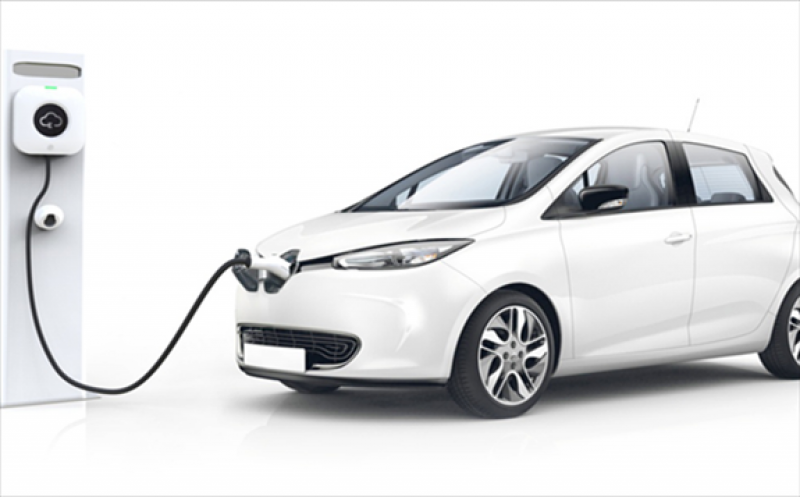 The investment, which will be completed by 2024, will take place in conjunction with three Chinese joint-venture (JV) partners — SAIC, FAW and JAC — and comes in addition to €33bn that the firm committed to e-mobility globally in 2019.
VW's partnerships in China stretch back to 1984, when the German firm partnered with Shanghai-based SAIC to form SAIC Volkswagen in a 50:50 partnership that runs until 2030. VW plans to launch a plant dedicated to new energy vehicle (NEV) production next month as part of this partnership. The facility will be one of two new plants with combined capacity of up to 600,000 units/yr — double the JV's NEV sales for 2019.
VW's partnership with FAW was formed in 1991, while the JAC partnership is the most recent — formed in 2017 and based in Anhui province. Earlier this month, VW upped its share of the JAC JV to 75pc after investing €1bn in JAC.
VW added that it plans to launch up to five additional battery electric vehicle (BEV) models by 2025, and to build a full-scale e-model factory and finish an R&D centre in Hefei. In total, VW will produce 15 models in China by 2025, of which 35pc will be fully electric and the remainder hybrid electric. The firm did not respond to Argus' request for further comment.
EV demand rising
VW's investment comes as demand for EVs in China starts to gather pace, despite the difficulties caused by Covid-19. NEV sales in China jumped by 25.8pc on the year to 109,000 in August, according to data from the China Association of Automobile Manufacturers (CAAM), with production rising more than 17pc to 106,000 units.
This rapid rise in production and sales is expected to lead to a rapid increase in demand for component parts over the next decade, with the Australian government estimating that lithium demand will rise to 502,000t by 2022, from 305,000t this year.
Much of this demand is expected to come from China, whose imports of lithium carbonate continue to rise — by 87pc on the year in July, according to the Australian government's quarterly review for resources and energy. VW is upping its battery supply partnerships with Chinese firms, and has moved to acquire a 26pc stake in battery manufacturer Gotion.
This article is reproduced at argusmedia.com