German energy firm Uniper is exploring a sale of its 20% stake in gas pipeline Opal, which links the Nord Stream 1 (NS 1) pipeline with onshore European grids, three people familiar with the matter said.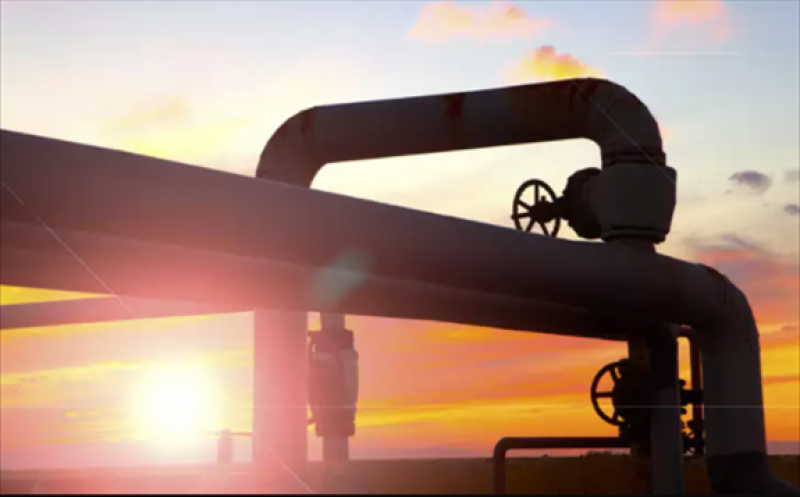 The company is working with investment bank Citi to prepare an auction, which may launch later this year, they added.
The participation is part of Uniper's possible disposal list, one of the people said, adding it was unclear whether a deal would materialise and that the energy firm could also decide to keep the stake.
Uniper and Citi declined to comment.
U.S. sanctions directed at companies completing the Nord Stream 1 successor pipeline, Nord Stream 2, have made the sector a focal point of trade ructions and uncertainty.
This may put off some investors, while winners of the battle can hope to dominate key infrastructure for the long term. Uniper will wait until after the Nov. 3 U.S. presidential election before making a final decision on whether to launch the deal, the sources said.
Uniper's stake in Opal is held by subsidiary Lubmin-Brandov Gastransport GmbH. The remaining 80% are owned by WIGA Transport, a joint venture of Gazprom and German oil firm Wintershall DEA.
The 470-kilometre pipeline runs from northern Germany to the Czech Republic and has an annual capacity of 36 billion cubic metres of natural gas.
Potential bidders are expected to receive a first set of information on the asset in coming weeks. But the sales process is not expected to properly start before the U.S. elections.
The United States, which is a gas exporter, has been strongly critical of Russia's rising influence on direct gas transport routes to Europe such as Nord Stream 1.
A sale would be in line with Uniper's recent moves to consolidate its portfolio, which included the sale of its French business, its holding in an Italian liquefied natural gas terminal as well as a stake in Brazil's Eneva.
Uniper, in which Fortum owns 75%, plans to exit hard coal-based power production in Germany and wants to invest about 1.2 billion euros ($1.4 billion) out of a 2.7 billion budget in new growth projects, including hydrogen, by 2022.