Waste-to-energy plant developer Wheelabrator will reportedly sell four of its plants in the UK, in a deal valued at more than $600m.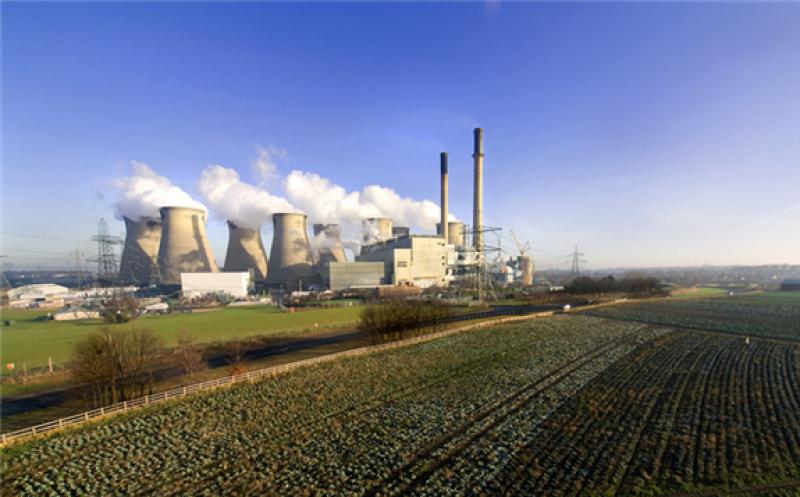 Australia-based investment bank Macquarie owns the company. Reuters cited two sources as saying the bank aims to begin the sale process this month.
Macquarie and Wheelabrator did not provide comment. Credit Suisse and JP Morgan will assist in the deal, though both declined to comment.
Wheelabrator manages the plants in the sale. It fully owns two of these, and co-owns two with utility company SSE. One of the co-owned plants remains under construction, having taken an estimated investment of $391m.
Macquarie finished its purchase of Wheelabrator in February 2019, for an undisclosed price. The waste-to-energy developer owns 19 incinerators in the US and UK, as well as to waste fuel facilities and two ash disposal sites. It has launched several bids to develop more in the UK. However, these have often proved unsuccessful in winning over councils or the public.
Stock markets reacted positively to the news when they opened on Monday.
One of the sold plants will be the Ferrybridge Multifuel facility in West Yorkshire. A second unit began operations here in January, at the same time as a new unit in North Wales. Between them, the new units have 89MW net capacity. Wheelabrator also started full operations at its Kemsley plant in Kent, UK, in July this year. This plant will also be sold as part of the deal.
Waste-to-energy units have grown in number and size, as council look for convenient waste disposal methods. Furthermore, their use is expected to continue to grow, according to a report by the University of Birmingham. However, their actual energy yield rarely compares to that of conventional generation.