Shell and Microsoft have jointly announced a strategic energy and technology alliance to support each other in achieving net-zero targets.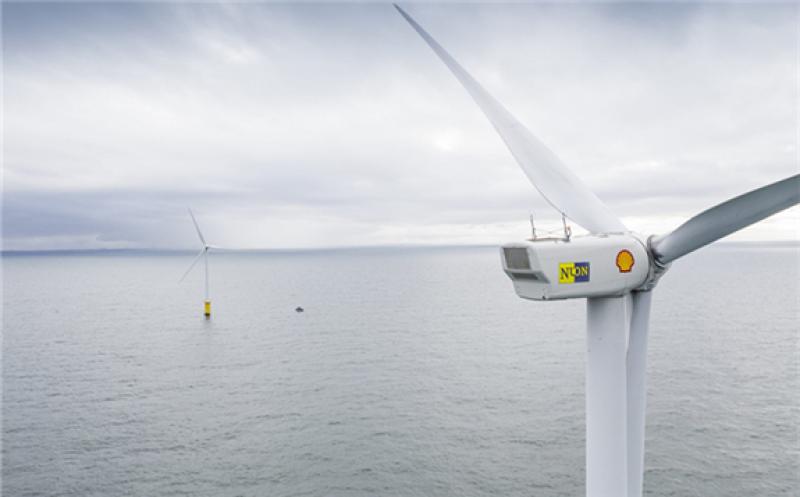 Transitioning energy giant Shell has agreed to supply renewable energy to Microsoft. A spokesperson for the technology company says this will help it achieve its target of using 100% renewable generation by 2025, becoming carbon negative by 2050.
Shell aims to become a net-zero emissions energy business by 2050. Shell downstream director Huibert Vigeveno said: "Microsoft and Shell both have rich histories of innovation and bold ambitions to decarbonise.
"Our strategic alliance will enable us to push the boundaries of what can be achieved. We believe we can unlock tremendous progress for Shell, Microsoft, our customers and beyond."
The two companies will also work on artificial intelligence for creating new tools to aid the carbon reduction process. Shell will then deliver this to its suppliers and clients.
Shell and Microsoft previously worked together on AI technologies that Shell has now implemented across its business. As part of this deal, Shell will integrate its assets with Microsoft's Azure cloud computing system to track emissions and improve risk analysis. Additionally, the two companies will explore use of sustainable aviation fuels.
This deal holds similarities to a deal between Microsoft and BP, struck last week.
Microsoft Worldwide Commercial Business executive vice-president Judson Althoff said: "We are building on our work with Shell by establishing a deeper alliance to further accelerate innovation in support of decarbonisation and energy industry transition.
"Cross-industry collaborations like this are fundamental to help society reach net-zero emissions by 2050, and digital transformation is key to tackling this important issue, within the energy sector and beyond."
Earlier this week, Shell announced plans to move its focus towards renewable energy markets by cutting 40% of its oil and gas costs.