Swancor Renewable Energy is to develop a 4400MW offshore wind project off the coast of Taiwan.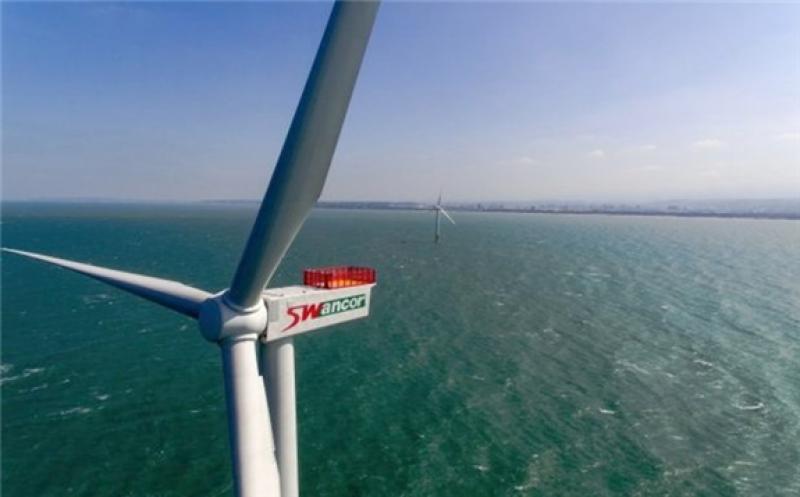 The 4.4GW Formosa 4 wind farm, off Miaoli County, will use fixed or floating foundations depending on site conditions, according to the Taiwan Wind Industry Association.
The project will comprise Hai Feng Formosa 4-1, Hai Shou Formosa 4-2 and Hai Sheng 4-3.
Swancor Renewable Energy has already delivered the 128MWoffshore wind pilot Formosa 1 and is constructing the 376MW Formosa 2 project.
The developer has filed for an environmental impact assessment and aims to start commercial operations from 2025.
Swancor Renewable Energy CEO Lucas Lin said: "SRE has begun preparation work for the Formosa 4 project, as part of an effort to support the government's ambitious goal to foster offshore wind and renewable energy.
"SRE is dedicated to ramp up local supply chain through Formosa IV Project, and we aim to become the leading company of renewable energy in the region.
"We will leverage the experiences we have with Formosa 1 and Formosa 2 and we will continue our efforts in cultivating a friendly relationship with Miaoli County government, local community and industries."