Indian energy firm Adani has formed its own rail haulage company to deliver coal from its 10mn t/yr Carmichael thermal coal project in the Galilee basin in northwest Queensland to Abbot Point port, as it pushes forward with the project despite depressed coal prices.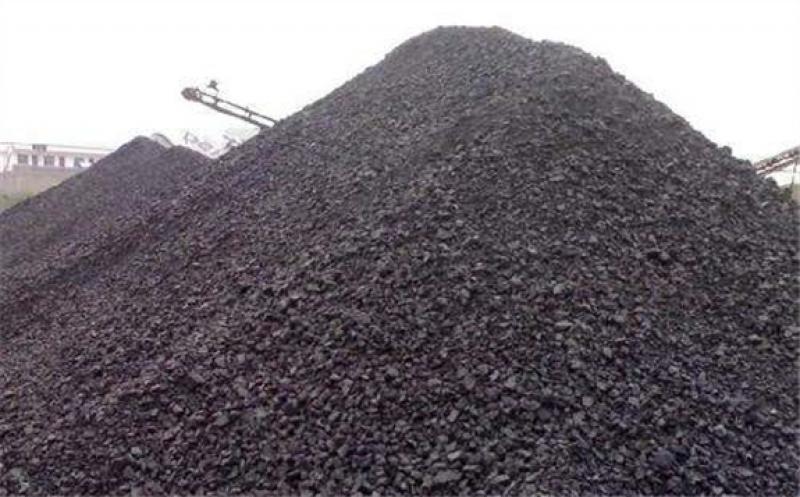 The new firm is called Bowen Rail and expects to receive its first four locomotives next year. Creating its own haulage firm allows Adani to avoid take-or-pay contracts for rail that lock in volumes to be hauled but increasing the upfront capital cost for the project. It is likely that it will also have more flexible terms on its port charges, as it plans to use the Abbot Point port, which Adani leases from the Queensland government.
Adani last year signed an A$100mn ($72mn) contract with Malaysian-backed Australian rail firm Martinus Rail to provide 210km of narrow gauge rail to connect Carmichael to the existing network, which is owned by Australian rail firm Aurizon. It awarded Martinus another A$220mn civil construction contract in April to build the infrastructure, such as bridges, required for the rail.
It awarded G&S Engineering, which is the Australian subsidiary of engineering firm DRA Global, a contract to build the coal-handling plant in July, taking the value of contracts awarded to over A$1bn, according to Adani.
Adani began removing overburden at the mine in July with an excavator and five mining trucks and the firm said that it was on track to export first coal in 2021.
The Carmichael mine has attracted scepticism, partly because of its distance from a port and the low quality of thermal coal compared with other existing operations and development opportunities in Australia. Carmichael coal will have a calorific value of around NAR 4,950 kcal/kg, lower than the standard 5,500-6,000 kcal/kg in Australia's Hunter valley and Bowen basin, most of which are losing money at current extremely low coal prices and up for sale for a fraction of the cost of building Carmichael.
Argus last assessed high-grade Australian thermal coal at $46.59/t fob Newcastle for NAR 6,000 kcal/kg on 14 September, up from a 16-year low of $46.18/t on 8 September. It assessed lower-grade coal at $36.21/t fob Newcastle for NAR 5,500 kcal/kg, up from a low of $35.04/t on 8 September. Coal from the Carmichael mine is likely to sell at least at a 10pc discount to the NAR 5,500 kcal/kg fob price.
The development of Carmichael and its associated railway could pave the way for more developers to resume their projects, which were put on hold when coal prices fell to below $60/t fob Newcastle for 6,000 kcal/kg NAR coal. These developers include Indian infrastructure firm GVK, US investment group AMCI, Australia's Hancock Prospecting, Australian firm Waratah Coal and China's Meijin.